WannaCry ransomware is back and is targeting companies
Several tech giants are now taking action after it attacked LG's branch office in South Korea.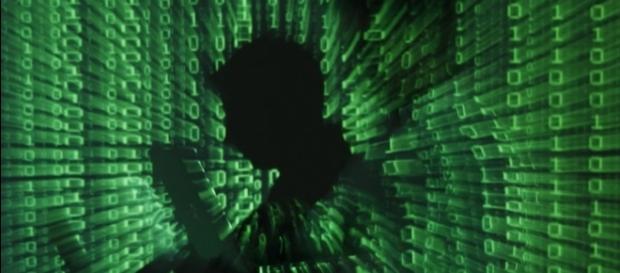 WannaCry ransomware is back. It has now attacked LG's branch office in South Korea. With this, the company has to shut down some parts of its network for a couple of days. Other tech and business companies are also affected.
What is WannaCry?
A report published in WCCF Tech revealed that WannaCry attacked earlier this year and managed to take over 300,000 devices. It was able to take a full control of the users' data and devices. With this, it suspended thousands of people from their work.
After some time, British security developer Marcus Hutchins was able to stop the malware from causing further harm. However, Hutchins added that attackers would change the WannaCry code and certainly attack again.
Hence, he asked all users to keep updating their device.
As predicted by Marcus Hutchins, WannaCry is back. Many users did not heed Hutchins' words and left their devices outdated. With this, the malware is now affecting a significant number of people as well as business companies that placed their security updates as their last concern.
Several tech companies are now taking action against the ransomware. It includes corporations such as Microsoft that recently released an emergency patch that will fix the weakness in its SMB or Server Message Block V1 networking protocol. However, several business companies did not install this critical patch.
LG, on the other hand, has announced that some of their service centers are affected.
With this, they released a statement that they have analyzed several malicious codes which are causing delays. With the help from KISA or Korea Internet & Security Agency, they confirmed that the malware is indeed WannaCry.
LG G6 vs. Q6
Despite the attack, LG is releasing its LG V30 and now offering LG G6. However, several fans are now paying attention to the LG Q6 which is a cheaper device compared to the G6.
Buyers can get the G6 for only £649. They can also get a lower price of £549 at John Lewis and £390 on Amazon. The Q6, on the other hand, is now on sale in the United Kingdom for £269.99 at Carphone Warehouse. The company also revealed that the Q6 would arrive in Asia in August and followed by Europe and North America.
The G6 measures 7.99 mm and features 835 Snapdragon.
It also features 3,300 mAh battery, 13 MP dual cameras, and a 5 MP front camera. The Q6, on the other hand, measures 8.1 mm. It features a 5.5-inch screen, metallic frame from 7000 series aluminum, 13 MP rear camera, and 5 MP front camera. However, it is equipped with 435 Qualcomm Snapdragon processor and 3,000 mAh battery which are lower than G6. It will not also contain a fingerprint scanner. Both phones run on Android 7 Nougat with LG's latest UX 6.0 interface.
Click to read more
and watch the video
or