'Tekken' is coming on Android platforms
Bandai Namco has announced that 'Tekken' will be launching on both Android and iOS platforms.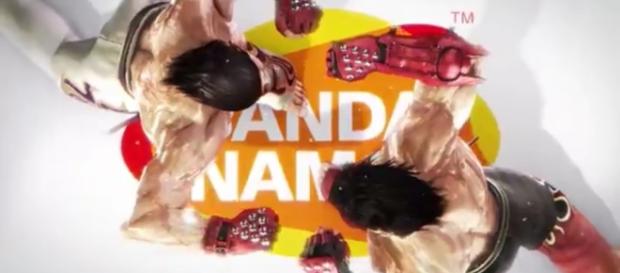 "Tekken" is among the most popular fighting game franchises on both Xbox and PC platforms. the game developer, Bandai Namco, has now decided to branch the series out to the mobile space as well. The company recently made an announcement where they stated that "Tekken" will soon be launching on both iOS and Android platforms.
Launch in the U.S.
According to a report published by Android Headlines, the game has already been introduced to the Canadian market on iOS and Android platforms respectively. The U.S. market has the option of pre-registering on the official "Tekken" mobile gaming platform, which comes along with bonus in-game rewards. Users who register right now stand the chance of winning in-game currency ,unlocked players and a whole bunch of other added benefits. The game is expected to arrive for optimum use in the following weeks in the U.S.
Everything regarding the game
There will also be a global rollout of the game for players worldwide. Not much is known about the game as such, but the Android Headlines report suggests that a new character called "Revenant" will be seen being introduced into the game by Bandai Namco. The character will be exclusive by nature, and will only be available after the players reach a certain stage. Bandai Namco also seems to have provided the players with the option of choosing characters from a collection of hundreds. Players also have the option of upgrading their characters, unlocking newer moves and even creating their own play-style with particular characters.
The latest version of "Tekken" holds quite a few similarities with other fighting mobile games, including "Mortal Kombat X," especially in terms of functionality.
Players will be required to organize a team of top three fighters that will be used through their journey against the enemies. Each stage will come along with options of winning added perks and benefits, which will allow users to improve their winning potential.
There is also something known as the "Waza Cards" that apparently includes best of moves and attacks. Players will be required to win these "Waza Cards," as well. Bandai Namco only recently introduced its "Tekken 7" series for the mobile platform. After realizing its immense popularity among users, the company seems to have decided to focus more attention on this platform. Interested users need to ensure that their devices have at least Android 4.4 (KitKat) software OS, in order to install the game.
Click to read more
and watch the video
or