Stream Spotify for free with Google Home
The company just added the ability of streaming Spotify for free with its Google Home.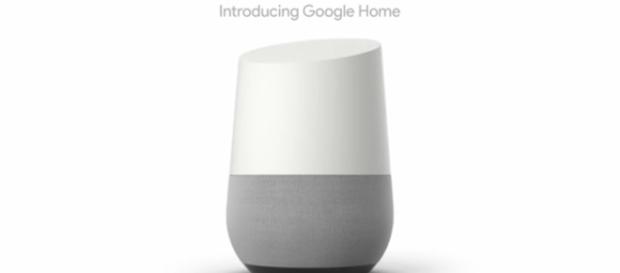 Music-streaming platform Spotify is among the top contenders when it comes to apps in the music industry. Users are required to shell out about $9.99 per month, to enjoy its unlimited music services. However, if consumers are in possession of Google Home, then it seems like they will no longer have to pay for the services either.
As pointed by TechRadar, one of the best ways to make optimum use of particularly smart home speakers like Google Home, is by streaming music on full-fledged mode.
However, Spotify has made an official announcement regarding this, stating that their music services will be available for free, exclusively for Google Home owners. In order for Google Home users to use this facility, they are required to register themselves on the music streaming platform and create either a normal or Premium account.
Everything regarding the premium account
The Premium account obviously comes with added benefits and features that may not be available for free accounts. Needless to say, the latest offer made by Spotify, exclusively for Google Home has pretty much added more value to Google Home. This is true, especially when the speaker is put in direct comparison with its arch-rival, Amazon Echo. Those who own Amazon Echo, are still required to have a Premium account, and pay for Spotify monthly services. As having a premium account is not applicable on Google Home, it automatically makes it much more valuable than Amazon Echo.
How to get the free services?
The Spotify free music streaming services have already been made available on the Google device. The users are simply required to link the music streaming platform to their smart-home speakers.
Readers are advised to note that they will need either a free or Premium account with Spotify in order to make use of these services. Once this is done, the users will be able to operate the music streaming app using their speakers, smartphones or even the Google Home app.
The most exciting experience is perhaps making use of voice commands to control everything. Users can speak to their Google Home, and ask it to start up Spotify, play their favorite song, and do a whole bunch of other chores. Spotify has made the latest feature available in limited regions for now. These regions include the U.S., UK, Germany, France, Australia, and Canada; however, a global rollout is expected in the coming weeks. Stay tuned for more news and updates on technology.
Click to read more
and watch the video
or