Sony rolls out beta 5 of PlayStation 4's system updates
Sony launched the beta 5 firmware version for its PlayStation 4 console.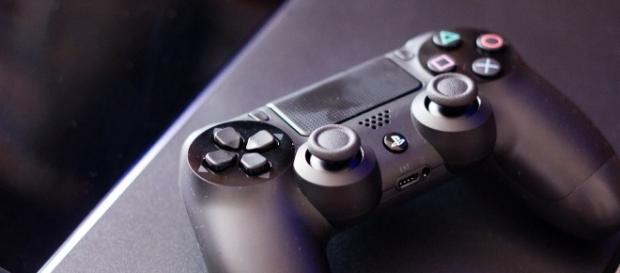 Good news for PlayStation 4 owners. On Thursday, August 17, Sony rolled out the system firmware update 5.0 for Beta testers. The PS4 beta 5.0 update has been codenamed NOBUNAGA and will be reaching those who have been selected for the program.
The email for the beta testers will come with instructions on how to download the version and get started with it. The roll out and the change list for the update was announced on a blog post from Sony Entertainment America. The company shared that the new beta 5 version for PS4 firmware will come with many features including, family on PlayStation Network, the addition of a range of new features for Broadcast, Messages, Notifications, and easy accessibility and management of the friend list amongst the few.
Sony introduces Family on PSN
Sony with the beta 5 is replacing the master/sub-account system on the gaming console with the "Family on PlayStation Network." This new system will make it easier for the user to setup different accounts for different players within the family which includes children. Family on PSN also comes with parental control settings that are customizable.
This new feature will bring forth the Family Manager system. Under the Family on PSN feature, multiple numbers of adults can be added under the umbrella of a single family. The Family Manager can also promote one member to a parent or guardian, who in turn can then change the parental control levels of children's gaming accounts.
Broadcast features gets updated
In case the user owns a community, he/she will be able to link the same to their broadcast. Once the link is established, a Live from PlayStation icon appears on the spectator screen. If a spectator clicks on the community button shown on screen, they will be rerouted directly to the community page to read on the details.
Apart from the community link, the beta 5 for PS4 also comes with a new setting for the PlayStation VR. The new update will add Spectators' Comments and Display Message to Spectators in the VR options. Once this feature gets enabled the comments from the spectators will appear on the VR mode as well, and will not be limited in the cinematic mode only.
Beta update makes friend list management easier, adds new languages
Under the Friends category, the beta update will be replacing the Favorite Groups tab with the new Custom Lists tab. This new addition will allow PS4 users to create customized list for specific friends and make it easier to manage the lists as well as the groups. Apart from new additions in the Friends category, the beta updates a bevy of new languages to the system, which includes, Romanian, Greek, Thai, Hungarian, and much more.
Click to read more
and watch the video
or