Should HBO pay the ransom hackers are asking for?
HBO needs to decide whether to pay off the perpetrators or risk leaking more data on the internet.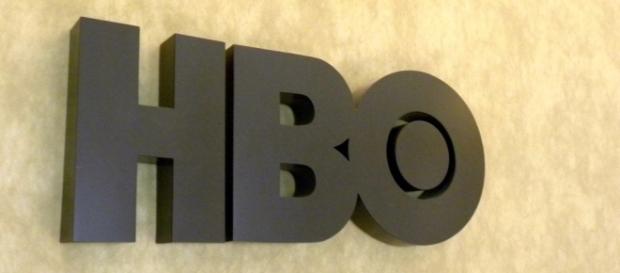 HBO is the latest victim of a cyber attack in which the hackers are claiming to have obtained 1.5 terabytes of data. Now, these hackers are asking for a ransom, in this case, in Bitcoin currency, and they have threatened to leak HBO files such as early episodes of shows, scripts, and even corporate emails if their demands aren't met.
Many companies have become victims of these kinds of cyber attacks, most notably Netflix, where unreleased episodes of its hit TV series, "Orange is the New Black," were kept as hostage unless the video streaming giant pays the hackers the ransom in exchange for not leaking it on the internet.
Netflix ultimately decided not to pay and hackers opted to release the episodes on a torrent site.
Which begs the question, should HBO do the same? Or should HBO pay off the hackers to protect its data from leaking online?
The answer is "no," at least according to Alex Heid, the chief research officer at SecurityScorecard.
In an interview with Mashable, Heid said in a statement, "It is never a good idea to pay a ransom during a cyber-extortion attempt especially when the extortion attempt revolves around a threat of potential malicious action in the future."
What will happen if HBO does pay the ransom?
If the cable company decides to pay the hackers, it will almost guarantee that other hackers will follow suit.
The payout will only encourage other cyber criminals to continue their evil deeds if they know companies are willing to pay what they would ask for.
In addition, there will be no guarantees that hackers won't leak any data anyway even if they are paid off by the company.
But still, this is not an easy decision for HBO as important data, not just TV show spoilers, is in danger of leaking out.
How much is the ransom hackers are asking for?
The cyber criminals that hacked HBO didn't specify an exact amount for their ransom. However, Mashable speculates that the perpetrators are asking for half of the amount they make in a year, which is 12 to 15 million dollars, allegedly.
That means HBO needs $6.5 million in cryptocurrency in order to pay off their attackers. And if the hackers did get paid, authorities would have a hard time apprehending the criminals as cryptocurrency are easily moved around in addition to several ways it can be laundered.
Besides, when Netflix decided not to pay, they seem to have survived and already moved on. Companies should invest more in their cyber security to prevent this type of attack from happening again.
Click to read more
and watch the video
or