Samsung S8 and S8+ offer bigger discounts, new updates on Galaxy Note 8
Rate this title
The company offers even bigger discounts for S8, plus new updates on Galaxy Note 8.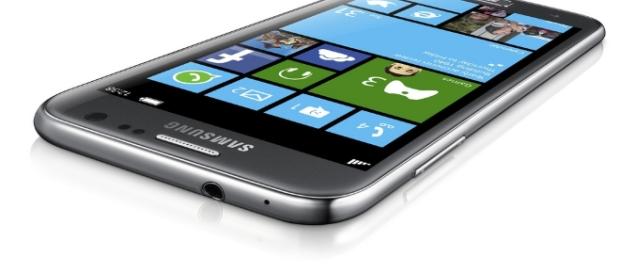 The Samsung Galaxy Note 8 is scheduled to be launched on August 23, but the company has been thinking of attractive discounts to pump up sales for the rest of its products, Forbes recently reported.
According to the report, now is the perfect time to purchase the newly released Samsung S8 or S8+ because the company has been focusing on providing big discounts for these items. The units are available with a 64GB of memory.
Amazon.com reportedly offers the Samsung phone for $574.99 and the S8+ for around $674.99. Once purchased, customers will get the unlocked phone, but the discounted price only applies to the midnight black design.
There are no discounts for the other color schemes, the article added.
Meanwhile, Best Buy offers the same unlocked phones for the same discounted prices, but two color designs are available. Aside from the midnight black color, the Best Buy discount can be applied for the coral blue design.
However, Forbes pointed out that the store offers lower prices depending on the network the phones will be connected to. Verizon allows customers to save $300, Sprint's new lines let them save $400, and upgraded lines give $350 savings. The article added that AT&T offers to buy-one take-one promo if the customer is activating a new line from the company.
Discounts for handset trading
The report went on saying that the same $150 off the price can be availed if the customer wishes to trade a handset. Handsets that are allowed for trading are Galaxy Note 5, S5, S6, S6 edge, S6 edge+, S7 and S7 edge.
According to Forbes, some units of Apple iPhone, Google and LG phones are also part of the discount when traded.
There are also lower prices for Samsung S8 when customers provide a contract. It reportedly just costs $450.
Previous details have suggested that South Korean and the United States will be included in the first wave of releases. It is not yet known if other territories will join that first wave and which will follow shortly afterward.
Updates on Galaxy Note 8
According to another article on Forbes, the South Korea and the United States markets are among those that are part of the first wave of releases.
Though the date that media released is on the 23rd of August, various pop-up gatherings and demonstrations will reportedly begin on August 25. The pre-order period runs from September 1 to September 10.
Afterward, the first Galaxy Note 8 will be launched for activation on the main South Korean telecommunication networks before the pre-ordered units' activation, the report added.
Click to read more
and watch the video
or