The digital smart-home speaker is now equipped with abilities to order for a personalized pizza for their owners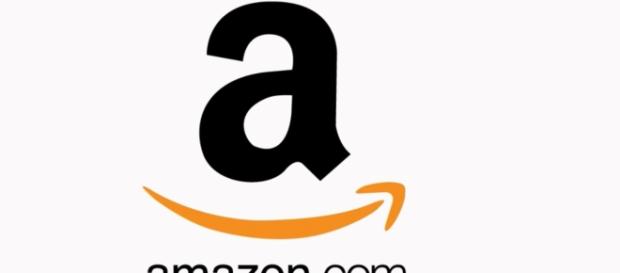 Technology is the future of the humankind, with most of the daily chores being carried through the assistance provided by numerous digital and electronic gadgets. The best example of this would be a smart-home speaker, which has gained immense popularity since Amazon first experimented with this segment with the launch of Amazon Echo back in 2014. The smart-home speaker is backed with Amazon's Alexa digital voice assistant that is specially designed to ensure that its owners are provided with any kind of help they require in their daily chores. It appears like the assistant will now also come with the ability to order a pizza for its owners.
A new collaboration
If reports are believed to be true then Amazon and Dominos have entered a collaboration wherein, the former's digital smart-home speaker is equipped with the ability to order pizza from any of the Domino's stores across the US.
The functionality makes the entire process of ordering pizzas quite easy and speedy. The same ability has also now been added to markets in the UK as well. Users who are interested to explore this particular ability of Amazon Echo, are first required to register themselves by making a "Pizza Profile," that will allow the speaker to simply text or tweet Domino's with the user's preferred meal-order. Setting up a "Pizza Profile" will require the users to save their addresses and credit card information that will allow the procedure to become much easier as well.
Amazon smart-home speakers
Hayley Tillson, senior digital marketing manager at Domino's reportedly made a statement, suggesting that Amazon's latest smart-home speaker has been dominating the market since the time it had been launched, and more and more people have begun optimizing full capabilities that it has to offer.
He further went on to state that users are given the ability to order food in a quick and efficient way, just by making use of Amazon's Echo incredible abilities. For those who don't own Amazon Echo and still want to set up a Pizza Profile, they can do so by registering directly from their devices. It's an easy process and comes with support for all types of devices including computers, TV-interfaces, smart watches, Twitter, smartphones, and others. Even though the digital smart-home speaker is now equipped with abilities to order for a personalized pizza for their owners, it may take a longer-than-usual time for Domino's to deliver anyway, given the increasing demands of the consumers.
Click to read more
and watch the video
or