Microsoft Word's latest feature to help Dyslexics
The Redmond tech-giant added a new feature called 'Read Aloud' especially to help people with Dyslexia.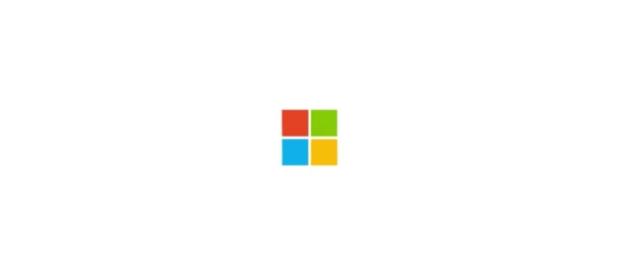 Microsoft has added a new feature to its 'Word' application called 'Read Aloud.' The latest feature is expected to help the Redmond technology giant enable even those with mental conditions such as Dyslexia to operate its Word application. As the name suggests, the latest 'Read Aloud' feature is expected to read the sentences out loud to the users, so that they understand it better. According to a report published by The Verge, the latest 'Read Aloud' feature is pretty similar to the one that was introduced sometime last year and came with a name, 'Read Mode.'
'Read Aloud' feature
It seems like the company had been working on introducing the latest feature since a very long time. Several reports regarding the same started emerging earlier this year, which only stated that the company was experimenting with text-to-speech software.
At that time, it wasn't specified as to what exactly the company was planning on doing with this software; however, some of the reports even suggested that they simply plan on adding this ability to Microsoft Word. The latest feature has been introduced as a part of the company's Office 365 update, which is an initiative that the technology giant has undertaken to help those who have a mental disorder. Many other similar features with the simple goal of helping people, who have troubles with reading and speaking, are underway as well. Another one of the features that are scheduled to arrive anytime soon will reportedly allow users to change their voices, and even allow interaction with activities like editing in real-time. For those who are interested in availing the latest 'Read Aloud,' feature can simply move on to using the Insider versions of the Office 365 software.
Windows 10 Fall Creators Update
According to several reports, the latest 'Read Aloud' feature is going to available on other operating systems other than Windows as well. Microsoft is also expected to launch its much-awaited Windows 10 Fall Creators Update soon as well. The former is expected to come with several fun-filled, exciting features such as the one that allows users to search for photos through OneDrive on multiple devices, along with many experience-enhancing features as well. The Redmond technology giant is also expected to introduce its Surface Phone smartphone towards the end of this year – specifications of which have already made available online for very long.
Click to read more
and watch the video
or