Latest leaks on T-Mobile's REVVL T1
It is the carrier's first exclusive smartphone joining the line of budget-friendly devices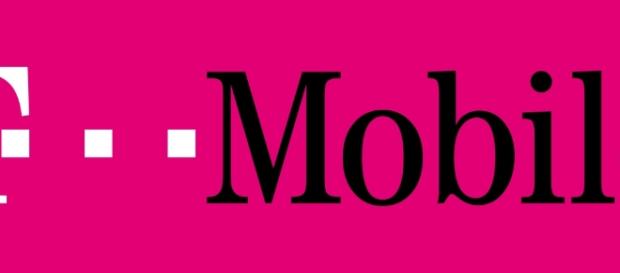 A little over three months ago, it was reported that T-Mobile will be releasing a line of budget smartphones under the REVVL lineup. The phones are expected to be sold at a low cost and will be manufactured by TCL, which is the same maker of the BlackBerry KEYone. Today, leaked information on the upcoming smartphone, the REVVL T1, was found on T-Mobile's website.
Details and features
The carrier's support page simply dubbed the product as REVVL, but the specs listed are noteworthy.
According to T-Mobile, the new handset will have a 5.5-inch display with a 720 x 1280 resolution. The unit will be powered by a quad-core 1.5GHz processor and Android 7.0 Nougat. In addition, it will also operate on several of the 4G LTE bands from T-Mobile, which includes Bands 2, 4, 5, 12, and 66.
As for storage, the REVVL has 2GB of RAM and a 32GB internal with microSD card support. With the camera specs, the rear of the handset boasts a 13MP snapper with 4x digital zoom while the opposite camera has a 5MP front-facing shooter. Battery capacity is at 3000mAh with a fingerprint scanner on the back. The handset comes in the color black.
Pricing and availability
Popular phone leaker Evan Blass revealed that the REVVL T1 will be on sale starting August 10, Thursday. The device will be priced at $170 full or $7/month on a monthly payment scheme. In addition to these details, Blass also shared a promotional flyer which says that the new smartphone is perfect for people who want fast data speeds on a budget. It is also targeted for those who like watching movies and TV shows on the go as well as for the brand followers and enthusiasts.
REVVL T1 looks like a pretty good purchase considering its asking price, but it's better to leave further judgment until the phone's official release.
T-Mobile Alchemy
Apart from the REVVL T1, T-Mobile is reportedly working on another handset with Alchemy. This other mobile handset is set to be another low-end device like the REVVL, except that it would have a dual-camera setup. Also an exclusive product, it will come from Coolpad and will also have a fingerprint sensor.
As for pricing and availability, not much is confirmed. The fact that it's coming from Coolpad somehow hints that it will also be another budget-friendly offer since the company is known for releasing budget devices. If ever, it would be the second phone to be released by Coolpad on T-Mobile's network. The first one was the Defiant, which was sold at a low cost. Thus, it may be safe to say that the two companies are working on something similar with the Alchemy.
Click to read more
and watch the video
or