iPhone 8 images leaked by Foxconn employee; confirms major specs
Rate this title
The leaked images are believed to be a result of some form of black and white image processing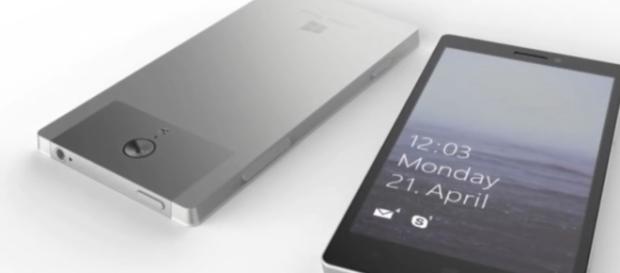 Leaks and speculations regarding the upcoming Apple iPhone 8 are increasing by the day. The latest one can be sourced to an unidentified Foxconn employee, who has apparently posted alleged images of the device, thereby revealing the internal specifications of the 10th-anniversary iPhone 8 device. The Foxconn employee took to the official Chinese social media platform, Weibo to post pictures of the new images of the iPhone 8's internals. The leaked images are believed to be a result of some form of Black And White Image Processing. The Apple smartphone will compete with Samsung Galaxy S8 and upcoming phablet, Note 8.
iPhone 8 release date
According to a report published by MacRumors, it can be understood that the alleged iPhone 8 — which is expected to launch sometime next month — carries the Ferrari codename.
There's also a visible black spot placed right in the middle of the flagship smartphone, which is assumed to be the place where the wireless charging coil will be placed. This falls in line with the previous speculations that claimed that Apple will pack up wireless charging technology with its iPhone 8 device.
Apart from this, one can even observe a dual rear camera setup on the rear panel of the device, which also pretty much confirms most of the rumors that have been posted online before. The upcoming smartphone also comes with front-facing sensors, but nothing special can be depicted from the same. However, it has been reported before that the company might integrate a 3D front-facing scanner with the iPhone 8, the same hasn't been confirmed by the latest leaked images of the device. Apart from this, there is another large space in the shape of L, which is assumed to be for the smartphone's camera.
Price of the flagship
According to a report published by BGR, the Cupertino technology giant is expected to pack its upcoming device with a glass body, and the firm is even expected to follow the mainstream stream and add a completely bezel-less design with the same. The Cupertino technology giant is believed to delay the launch of its flagship smartphone, due to reasons that still remains confirmed. Apple's upcoming iPhone 8 will probably be among the priciest offerings made by the company, with the price of the same starting at $1,000 — making it as expensive as a MacBook Pro. Stay tuned for more news, rumors and updates on technology, entertainment and politics
Click to read more
and watch the video
or