iOS Jailbreak update: New exploit for iOS 10.3 will allow iOS Downgrade for jail
These exploits can be found in all Apple devices that are running on iOS 10.3.1.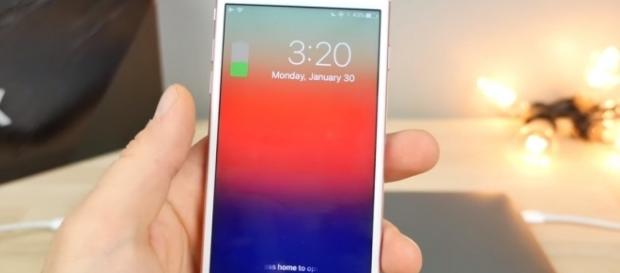 A recent post from Value Walk revealed that there are ios 10.2 downgrade exploits coming soon. These will allow the Apple users to take advantage of jailbreaking their device.
New exploit for jailbreaking details
Adam Donefeld, who created the upcoming iOS exploits, revealed that another exploit will be released this year. However, Donefeld explained that only those users who had saved their previous device's SHSH2 blobs will benefit from the upcoming releases.
He further explained that he and his team have discovered several iOS intensification vulnerabilities. These can be found in all Apple devices that are running on iOS 10.3.1. When the users downgrade to iOS 10.2 with the upcoming exploits, they will have the advantage of using the Yalu 102 tool thereby allowing them to Jailbreak their device.
It is important to note that Apple has been developing their latest iOS 11 with new features that were adopted from jailbreak features.
Hence, many developers and users are still debating whether the need of jailbreak is necessary or not as
Apple promotes iOS 11 with iPad
Apple released its latest video series this month, featuring Dwayne "The Rock" Johnson and Siri alongside the iPhone 7. The video showed some new features and capabilities of the iOS 11 that are running on the iPad and iPad Pro.
Jeff Benjamin, a reporter from 9toMac, shared his full review of the latest 10.5-inch iPad Pro that has iOS 11 running on it. He said the iOS 11 brought new powerful features that will make the device function better than its entire previous iPads.
Apple further released six new videos, covering guides on how to use the new features.
The first video is all about how users can use the new Dock. It can be used to access recently opened documents, drag, and drop files immediately.
The second guide focuses on Files as the new app will let the users search, browse, organize, and manage iOS documents. The third video highlighted the Apple Pencil app. The latest app will allow users to enter Notes with a quick tap on iPad's lock screen, and send Mail attachments without transporting the current document onto another app.
The fourth video is all about productivity features that allow users to scan, sign, and send physical documents. The fifth is focuses back on Apple Pencil, explaining that users can open the document and sign it using iOS11' mark up.
As for the last video, it shows how the latest iOS 11 can enhance multitasking features.
Click to read more
and watch the video
or