Huawei Mate 10 launch date revealed through teaser
An official teaser for the upcoming Huawei Mate 10 sets the launch date for October.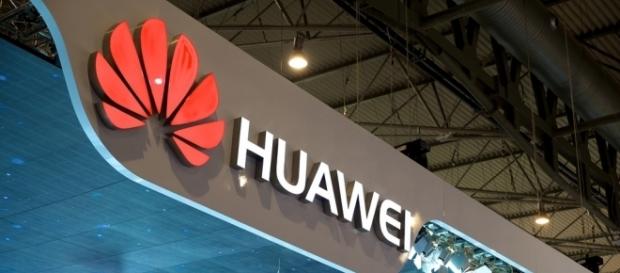 The huawei Mate 10 is a highly anticipated premium handset that is expected to be released by the end of 2017. The company has teased that the impending device will give tough competition to even the iPhone 8 in terms of its specs and features. However, there has been no concrete word as to when exactly the company is planning to unveil the device – until now.
Launch date
An official teaser tweeted by the Australian branch of Huawei has confirmed that the Mate 10 will be unveiled on October 16. The teaser shows the picture of four Huawei handsets, namely the Huawei P9, Huawei Mate 9, Huawei P10, and the impending Huawei Mate 10. Although the other handsets are mentioned by name, the Huawei Mate 10 is only referred to by the hashtag '#beyondthegalaxy.
This is likely a jab toward the Galaxy Note 8 from Samsung, which was unveiled recently.
This indicates that the upcoming Huawei device may come with even more impressive specs than Samsung's latest phablet. This is the second time that Huawei has taken a jab at Samsung's latest device. In an earlier statement, the company said that to unpack the future, people will need more than a pen, referring to the new S Pen set to arrive with the Galaxy Note 8.
August 24, 2017
The teaser also reveals a part of the rear panel of the impending handset. It shows that the next-gen handset will likely sport a dual-camera setup on the back. This is not surprising, given that most premium handsets have included this feature in 2017. It is also not surprising as the earlier Huawei P9, Mate 9, and Huawei P10 sported two cameras at the rear side.
Huawei is rumored to be working with Leica to bring in high-quality lenses to the impending handset.
However, the teaser also shows that the Mate 10 does not have a fingerprint sensor on the back. This is in conflict with recent reports, which stated that the sensor would indeed be mounted on the rear side of the handset. This may be because the picture shown in the teaser is not the final product and thus does not have the fingerprint sensor mounted on it.
Expected specs
The teaser confirms that the Mate 10 will be the largest device from the company, as rumors indicated that it would sport a 6-inch display with very thin bezels. It will either sport a QHD display or else retain the Full HD resolution from last year's Mate 9.
Speculations also hint that the Mate 10 may come with Huawei's yet to be released Kirin 970 chipset, which is set to be the successor to last year's Kirin 960 SoC.
Click to read more
and watch the video
or