Huawei working on a processor that combines CPU, GPU, and AI
Rate this title
Huawei reveals new processor that combines the functionalities of CPU, GPU, and AI.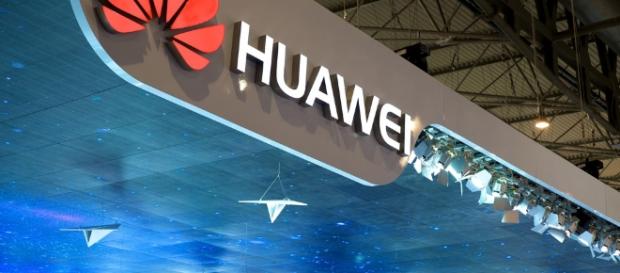 huawei is currently in the midst of some bold initiatives that could revolutionize how the company is perceived globally and also the way it performs its business. Speaking at the China Internet Conference 2017 which began July 11 in Beijing, Huawei's Consumer Business Group CEO, Richard Yu revealed the future plans for the company.
One of the most interesting aspects of his address was when he claimed that the company was poised to launch a new generation of processors that will combine the functions of CPU, GPU, and AI into one single chipset.
Huawei developing SoC which can handle CPU, GPU, and AI functionalities
Speaking about the future of artificial intelligence and how important it has become in the technological sector, Yu claimed that Huawei was in the midst of the development of the first ever chipset which would meld the functionalities of the CPU, graphics, and even AI.
This will give be a three-in-one system that could take on the major processor makers, such as Apple and Google. He also revealed that this revolutionary processor would be launched in the second half of 2017
He also revealed that this revolutionary processor would be launched in the second half of 2017 and that Huawei smartphones in 2018 may boast this particular functionality.
Yu also claimed that the company is still working on the Kirin 970 chipset which is rumored to be housed in the upcoming Huawei Mate 10 device. The SoC is being designed from scratch to provide the financial security requirements necessary for undertaking any money transfers through the phone. The company has plans of allowing users to undertake credit transfers from the smartphone itself without having to visit the banks to do so.
According to Yu, future Huawei devices will come equipped with a security chip. This chip will be able to authenticate the user using the handset and would likely be used as car keys for certain vehicles from brands such as Porsche, BMW, and Audi to name a few. Huawei has already signed deals with some of these companies in anticipation of such technologies.
What else did Yu reveal
The CEO revealed that the company's EMUI used in its smartphones were capable of advance machine learning and computation. Due to its enhanced compression capabilities, the devices were able to make better usage of their memory. For instance, Yu said that the amount of memory in Huawei's handsets was the same as 4 GB memory in the handsets of other companies.
He was also revealed that Huawei had now become one of the top-three providers of basic cloud computing and other cloud services. The company recorded around 7 million users of its services from over 80 countries in the world. In addition to this, the company has also been listed in the top-three players in the cloud applications market.
Click to read more
and watch the video
or