Firefox browser gets VR support
Mozilla implements WebVR platform to provide compatibility with Oculus and HTC VR headsets.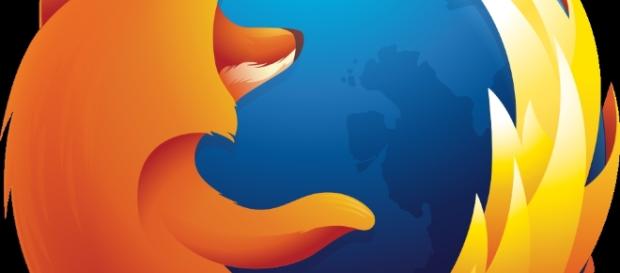 Mozilla's open-source browser has long been put down for its speed issues. It had been one of the catalysts years ago for the migration of former users to the debut of Google Chrome. Firefox has managed to hang in there, however, and Mozilla eventually did some truly significant upgrade to their life-work by giving it a brand new burst of speed two months ago in June. But they are just getting started. A full-on update is in store on Tuesday, which will add one new perk that will ensure that Firefox remains a relevant corner of the Browser Trinity with Chrome and Microsoft Edge (taking the place of IE).
VR everywhere
Come August 8, Mozilla will roll out their latest major update for PC in Firefox 55. The main draw for this leveling up of the open-source browser is the added support for consumer virtual reality headsets.
This means that Firefox is now compatible for use with two particular VR headset brands, the Oculus Rift and HTC Vive. This will be implemented through WebVR, the standard feature that enables web browsers to work with virtual reality technology. Mozilla was only several months behind that of Microsoft and Google, which added WebVR on their Edge and Chrome browsers respectively earlier this year.
Of course, if VR support were the only thing that Firefox 55 had going for it, then its impending introduction would not be newsworthy at all. Another new feature that Mozilla has cooked up is Firefox Screenshots. This nifty image editing function will enable Firefox users to take a screenshot of whatever is on their browser display and, rather than leaving Firefox to work on the screen-grab in an image-editing application, instead edit and export the captured image on the browser itself.
Un-exported images are saved in the Cloud for two weeks unless set for a longer storage period. Screenshots is currently still in its beta testing period.
Catching up
In order to better complement the new support for VR in Firefox 55, Mozilla has asked content developers in the field of virtual reality to work with the commonly-used web engines and frameworks such as React VR and A-Frame. The developers have already teased an initial WebVR version at their pre-release browser Firefox Nightly, as well as their sponsored browser engine Servo.
Granted, Mozilla Firefox still has a long way to go before it can go toe to toe with Chrome. This is because in addition to the HTC Vive and Oculus Rift, that browser also (quite obviously) is compatible with Google's own VR products the Daydream and Cardboard.
Click to read more
and watch the video
or