Facebook introduces new camera features; create GIFs on-the-fly.
The latest version will also allow users to steam Live videos straight from the camera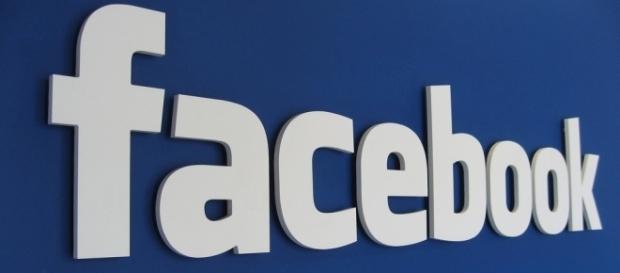 Facebook has been successful so far with having the most active users on any social media platform. While they have been pioneers of the many features that keeps social media experience fun and engaging, they aren't above borrowing some features that have proved successful on other platforms as well.
Instant GIFs!
Latest news reports that Facebook will be adding new features built in the app for convenience. The most notable of these functions is the ability to create GIFs. It may be remembered that there was no way to share GIF on the site until 2015 when Facebook added an option to embed them. Now, creating GIFs on-the-fly seems like a huge step forward.
According to The Verge, the feature has already rolled out on the latest version of the Facebook main app.
When one swipes the camera inside the app, they will be able to record a 2-second GIF. These GIFs can then be posted directly in your News Feed, or you may also send them to a friend.
Live streaming made more convenient
Another new feature is the ability to broadcast a live video stream directly from the camera. Users may remember that when setting up Facebook Live in the past, people need to go through a tedious setup process to get their stream going. The ability to stream Live directly from the camera is a major convenience.
Facebook also decided to integrate those colorful text post backgrounds on the camera. While the social media giant seems to think that it's a good idea to include these backgrounds when they can, some people beg to differ.
They believe that that this feature doesn't do much, even joking that "nobody uses them."
"They don't actually involve photos or video at all, and it will let you make them in portrait to share anywhere you want. Facebook is obviously hoping that'll be your story, but please don't do that. No one is using the feature, and you don't want to be the one to start," Jacob Kastrenakes of The Verge writes.
Inspired by Instagram?
While most of these features may seem new for most people, those who use Instagram may find that the features are similar to what's offered on the popular photo-sharing platform.
Instagram's "Stories" had similar features that Facebook now have in their latest updates. It's not far-fetched to think that Instagram at least inspired Facebook.
Anyway, taking features that work, then improving and integrating them is not a new thing for social media platforms. Even Instagram's "Stories" were similar to Snapchat's features. Wherever the features have been inspired from, it's clear that Facebook has successfully added to the convenience, offering a more streamlined experience for their users.
Click to read more
and watch the video
or