Android O maybe launched next week
While the official release date hasn't been confirmed; rumors suggest that it could happen next week.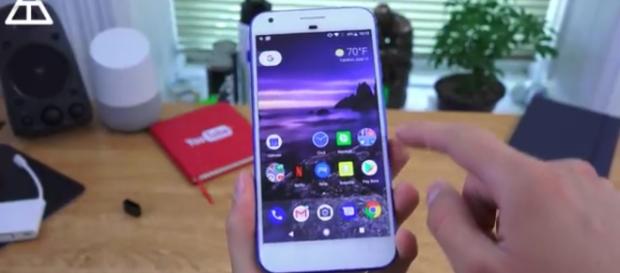 Most Android users are waiting for the arrival of the latest Android O update. Google announced the software system's existence at its 2017 I/O event and even revealed several enticing details regarding the same. It's been a couple of months since the software system has been published in forms of developer previews. However, the search-giant hasn't made any mention of the official roll-out date for the same. Now, the latest swirls of reports based on leading speculations suggest that the software update might be available in its full-fledged form sometime next week.
Release date of the OS
According to a report published by TechRadar, which cites information provided by prolific information-giver David Ruddock as claiming that users can expect the latest Android O operating system update as early as next week.
Specific dates haven't been made surfacing as yet, but it is believed that it could either be on August 9th or August 10th. Readers are advised to note that there has not been any mention from the side of Google as of yet. The search-giant was expected to debut its latest software operating system alongside the launch of its flagship smartphones Pixel 2 and Pixel Xl 2 — that usually takes place either in October or November. As can be recalled, the same thing took place last year as well, with the introduction of Pixel and Pixel XL smartphones. The company would ideally like to debut the software operating system with its own smartphones at first, and then probably roll the update out for others. Therefore, the above-given speculation might not end up turning out to be true.
Sony smartphone will get the updates
As pointed by Phone Arena, it's a couple of months before Android-powered smartphones apart from the Google-branded devices receive the latest software operating update.
However, just recently, Sony listed out a number of its smartphones scheduled to receive the update. While the device manufacturer did not mention any singular date as to when the smartphones listed out, are going to be receiving the Android update, it is quite evident that they have finalised all the devices set to receive Android O. Apart from this, it has also been established on several occasions that several non-Google flagship smartphones such as Nokia 8 and 9 particularly, might just end up coming with Android O operating system update out-of-the-box. However, the information has not been confirmed by Google as of yet.
Click to read more
and watch the video
or