Amazon Pay to challenge PayPal, suggests analysts
Amazon's latest payment service might give Google and PayPal a run for their money, suggest analysts.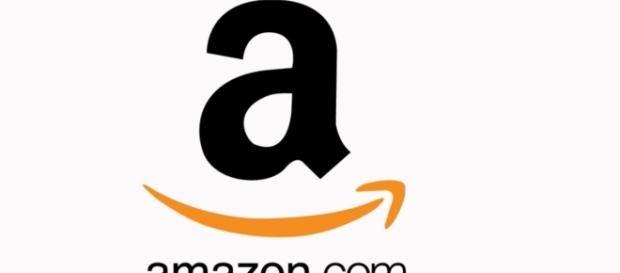 E-commerce giant Amazon is growing exponentially in the recent past. The firm has explored all the possible peripherals in the market. A good example of this would be, it's Prime service that the company debuted sometime earlier this year. Amazon Prime is an online video-streaming service, very much like Netflix. Apart from this, the company has also launched several other helpful platforms – one of the primary ones being Amazon Pay [VIDEO] – the digital, online transaction service.
While the service is still new to the market, some experts in this field that it holds the potential of challenging the hugely developed services that have existed in the market for long such as PayPal and Google's Wallet as well.
The analysts have suggested that Amazon as a company is expected to grow approximate of 286 percent in the next five years. The firm will manage to jump from merely 7.5 million customers to a whopping 29 million users in no time. No wonder, CEO of Amazon, Jeff Bezos is expected to be among the top billionaires in the world in no time as well.
Amazon entering the new market
One of the many reasons why Amazon is believed to enter these waters is because this sector is something that will grow inevitably. In an increasingly technologically-driven world, digital transaction, Bitcoin technology, online data storage and many other convenient methods that even remotely replace tangible, short-lived services will grow for the good in the future. Amazon realizes that there is a lot of money that can be made in this sector, and thus is willing to invest all that it can onto this.
Let's talk about the company's Pay services. A user is charged 2.9 percent commission every time he/she makes a transaction. This is an additional charge to the already prevailing thirty percent of the fee that the consumers have to pay. The company back in 2016 reported a whopping 33 million transactions in a span of 365 days. One can only imagine the profit the company must have made on the basis of the processing fees and what not.
Paypal vs Amazon
Like mentioned previously, the e-commerce platform has been exploring different fields at a rapid pace. These not only include its Prime Video services, but also others such as Kindle, Newsstand, the Audible Audiobook services – all of which are doing quite good. Analysts feel that if Amazon goes at the same pace as it is right now at least for the next five years then PayPal will be left far behind.
Click to read more
and watch the video
or