WhatsApp craze: Top 11 features of chatting app
Following listed are the top interesting chatting tips that users might not be aware of, but are interesting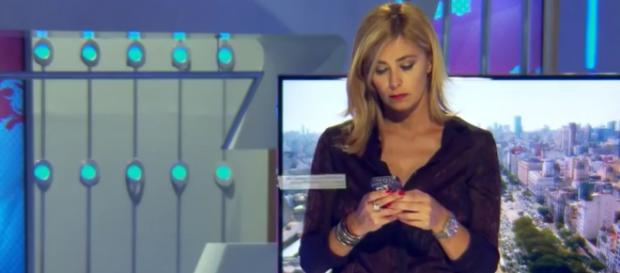 WhatsApp is perhaps among the Top chatting applications in the world, without a question. With over billions of users, the platform is constantly improving in order to deliver a quality experience to its users. The company realizes the need of the hour and thus, works hard towards facilitating the requirements of the same. Therefore, the company can be seen introducing newer features almost on a daily basis. However, there are many features that users aren't aware of, but can come especially of handy in order to have an easy chatting experience on WhatsApp. Following listed are the top interesting chatting tips that users might not be aware of, but are interesting.
Uncheck the blue checks: WhatsApp earlier last year introduced a new feature that enables users to stay notified as to when a particular message is delivered and read by the receiver.
This is done through the means of a blue tick. However, for those who want to disable the blue ticks, there is a special hidden option that they can opt for. Simply go to the 'Settings' section, followed by 'Account,' followed by 'Privacy.' This is where the users will be met with the option of ticking off the 'Read Receipts.' Simply tick the 'Read Receipts,' option off, and the users are good to go.
Say goodbye to 'Last seen': Users also have the option of turning off their "last seen" as well. If the users are the kind that doesn't like it when their friends discover their last seen, then they can simply go to 'Settings,' followed by 'Account,' followed by 'Privacy,' and ultimately checking of the 'Last Seen,' option. However, note that if one turns off the 'Last Seen,' of others, even they won't be able to see others' last seen either.
Limit the data usage
Users also have the option of limiting the data usage on a particular application. There are different types of media that unnecessarily eat up a lot of the mobile data. Simply check the Data Usage off as choosing the best option from the 'Settings' option and this will take place.
Give customizations to notifications
Users have the option of getting their notifications customized as well. This option can be found in each contact's Custom Notifications option. The users have the option of choosing the one that suits their preference. Through the use of these simple tips and tricks, the users can greatly improve the WhatsApp experience exponentially. Be sure to follow the instructions given above.
Click to read more
and watch the video
or