Twitter brings new mute options to prevent abuse and harassment
Twitter has introduced disable notifications filter to block online abuse and trolls.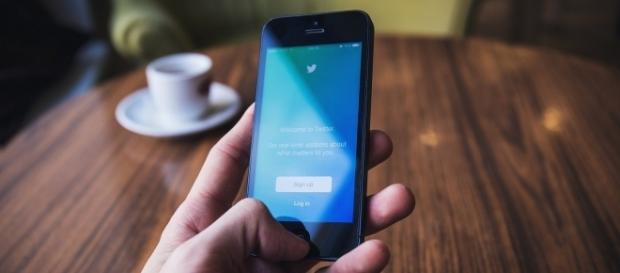 Social media abuse and trolling is now an incessant part of the lives of those who have a digital presence. To counter this growing problem, Twitter is taking steps to ensure that such negativity and abuse can be reported and contained to a minimum. In its latest move, the micro-blogging social media platform has come up with certain steps that it believes will prevent online harassment and trolling.
A Twitter user can now lay down notification filters in their Android or iOS device. These filters will allow the user to mute abusive and other accounts considered trolls. Before going into details of this reform, it is necessary to note that with the help of these features, an individual can mute just about any Twitter user they deem necessary to avoid.
New anti-troll and anti-harassment tools
The update was rolled out on Monday, July 10, and permits users to Disable notifications from various types of accounts using these new filters. Twitter [VIDEO] states that apart from enabling the quality filter found in the app's settings menu, the users can also use the "disable notifications" feature to avoid seeing any content from certain accounts. The "disable notifications" filter can be applied to accounts that are new (the user doesn't follow), accounts that the user does not follow, accounts that don't follow the user, accounts with a default profile picture, accounts without a confirmed phone number, and accounts without a confirmed email address.
Even though these new filters will not prevent a troll from posting tweets, it will at least not notify the user when they are posted.
These new enhancements have been pushed out for both iOS and Android, as well as the web versions of the Twitter app. The update will become available to users in the next few days.
Set the disable notification filters for web
For the users using Twitter on web, to enable the disable notifications filter, first, they would have to go to the "notifications timeline." From there go to the settings menu. Check out the boxes of the filters you would like to turn on to disable notifications.
How to disable notifications for iOS and Android
To turn on the disable Notifications feature on iOS and Android devices, go to the notifications timeline with a bell icon. Click on the gear icon and then click on the option advanced filters. For iOS devices drag the sliders of your preferred filters to switch them on and for devices running on Android, check the boxes beside the filters for the same.
Click to read more
and watch the video
or