TomTom to abandon its wearable segment
The Dutch luxury brand is planning on ending its wearable segment as per reports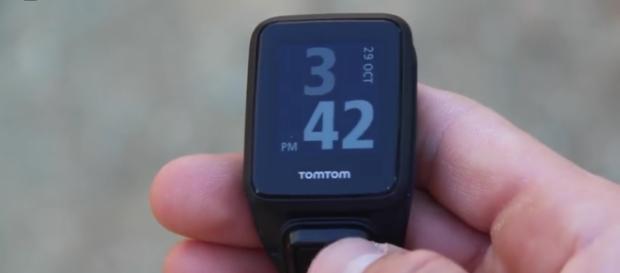 The Wearable market is primarily dominated by brands such as Apple, Samsung and Huawei at the moment. There are other device manufacturers that sometimes emerge in the smartwatch Segment. Among them is TomTom. While the Dutch technology company doesn't introduce many products all throughout the year, its innovations have managed to garner much popularity among the audience. Unfortunately for its fans, the company is reportedly planning on ditching its wearable segment all together.
While the reason hasn't been confirmed yet, it is widely believed by many that TomTom is reportedly killing off its wearable segment because the company is facing irrevocable losses as a consequence of a lack of sales.
There are several reports that also claim that the top executives of the company working on the wearable segment of TomTom have also been departing.
What reports have to say?
According to a report published by Wareable, TomTom's sports wearable segment is running into too many losses. The sports segment doesn't appear to have met the reported expectations of the company. This news has apparently been confirmed by TomTom CEO Harold Goddijin. He, while having a discussion with investors of TomTom over the call, stated that due to TomTom's poor performance in the sports wearable segment, the firm has decided to do away with the wearable segment all together.
Company is running in loss
The news was further confirmed when TomTom's 2017 second quarter earnings report emerged online.
As per the report, TomTom apparently experienced a twenty per cent loss in consumer profits pertaining to the sports wearable segment. This has led top executives to reconsider TomTom's position in the smartwatch sector globally. The company has now decided to shift its focus onto other sectors of the technology market including automobiles, licensing and telematics businesses. Another sector that TomTom is excitedly looking towards is creating action cameras as well.
Experts believe that TomTom has made a wise decision by stepping back from the wearable market. In order for the company to maintain its qualitative survival in the technology market for long, it is important that it eliminates all those sectors that are bringing about losses to the company. As mentioned previously, top technology executives have also departed from the company. These executive include Vice President, Patrick Stal, TomTom's Sports Marketing Executive, Gabriella Costa Grillo along with the former Global Product Marketing Manager as well.
Click to read more
and watch the video
or