Sensitive data of 6 million Verizon customers leaked by third-party vendor
Nice Systems mistakenly exposed information such as addresses, telephone numbers and even PINs.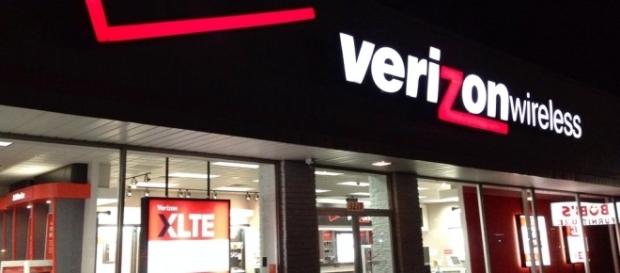 Verizon is in the hot seat as Sensitive data of its six million customers was compromised by a third-party vendor - Nice Systems. Apparently, Nice Systems has mistakenly stored data such as telephone numbers and PINs to an unsecure cloud storage area, exposing the customers' privacy.
If you're a Verizon customer, you might have called the company at some point whether to get information about the latest promos or to address a complaint. The operators usually ask for certain information such as phone numbers and PINs (personal identification number) to verify your identity.
What you may not know is that you are not actually speaking to Verizon directly. Instead, your call was probably redirected to a third-party vendor that handles these types of calls.
UpGuard, the company that discovered the problem, said that exposed text files were from calls made between Jan. 1 and June 22 of this year. The files contain names of customers, phone numbers, addresses and even PINs.
Dan O'Sullivan, an analyst at UpGuard, revealed that anyone could have accessed this sensitive information just by using an internet browser. The discovery was made by UpGuard on June 13, and they immediately informed Verizon. Access to the storage area was disabled a week later.
What happened to the data?
Verizon publicly apologized for the incident and claimed that no information was lost or stolen. The company is still investigating the issue.
However, US Rep. Ted Lieu was not convinced by Verizon's claims and has requested a Judiciary Committee hearing.
According to a report by Los Angeles Times, Lieu said, "If anyone had that information they could go online and have access to your account, and your call log, etc."
Meanwhile, Nice Systems issued a statement and claimed that the problem was caused by "human error."
What should Verizon customers do?
The most valuable information that was exposed by Nice Systems is the PINs of the customers.
A PIN is the Holy Grail for hackers as they can easily access online accounts such as emails and banking and impersonate customers.
If you think that your information has been compromised, the first thing to do is change your existing PIN immediately. You should also make your PINs unique from your other accounts.
Are you a Verizon Customer and think that your information has been exposed? Let us know in the comment section down below and don't forget to like and share this article.
Click to read more
and watch the video
or