Samsung's top-end flip phone to include 6 GB of RAM and Snapdragon 835
Rate this title
A leak from China reveals that he Samsung W2018 flip phone could sport a Snapdragon 835 chipset along with 6 GB of RAM.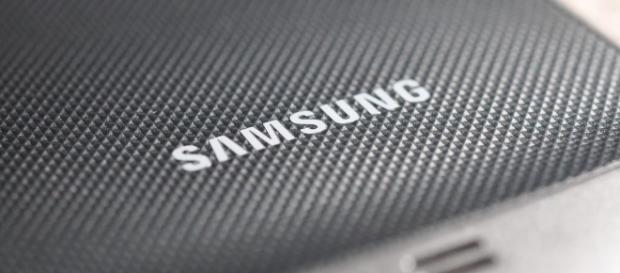 Samsung's most-awaited device for this year is the Galaxy Note 8, which is the successor of the now-defunct Galaxy Note 7. People expect the upcoming phablet to sport the latest specs and features, but this time with a safer battery, which is not prone to catching fire. However, as the company gears up for the imminent launch of the Galaxy Note 8 on August 23, fresh rumors suggest that the company may be working on a high-end smart flip-phone as well.
A PlayfulDroid report cites a Chinese leakster who claims that the successor to Samsung's W2017 clamshell handset is in the works. Named Samsung W2018, the handset's premium features and specs indicate that the phone will be retailed at a high price.
However, there is still no way to confirm if the leak is accurate and if Samsung intends to support the specs which the leak suggests.
Snapdragon 835 in the next Samsung flip phone
The leakster reveals that the W2018 will most likely feature a pair of 4.2-inch displays, one when the handset is opened and the other when it remains closed. Both the displays will sport Full HD 1080p resolutions. However, even more surprising is the fact that the leak reveals that the clamshell device will boast the latest octa core Snapdragon 835 SoC along with the Adreno 540 GPU. If this turns out to be true, then the W2018 will be the first ever Flip Phone to be powered by the chipset. Other high-end specs include a 6 GB of RAM and 64 GB of internal storage, which will likely be expanded using microSD card.
Apart from this, the handset will also have a 12-megapixel primary camera and a 5-megapixel selfie cam, which seem to be quite standard when compared to the other premium devices. The handset will also include a 2300mAh battery and will run on Android 6.0.1 Marshmallow. A slew of top-end smartphones are available on the market and many people prefer devices with big screens. However, it remains to be seen if the rumored flip phone will be able to entice consumers. The W2018 rumors first began in May, when some of its alleged specs were leaked, but they were not as premium as the recent leak.
Previous W2018 rumors
In May, the W2018 from Samsung cleared the certification process in China and appeared on TENAA, which is the official telecommunication administration. That leak revealed that the W2018 would sport a Snapdragon 821 chipset along with 4 GB of RAM. While these specs were quite impressive themselves, the recent claims are even more outstanding. However, it remains to be seen whether the South Korean company really does release such a high-end flip phone in the future.
Click to read more
and watch the video
or