Nokia 8 leak flaunts gold and copper variants
Renders of the Nokia 8, allegedly straight from the production line, surface online.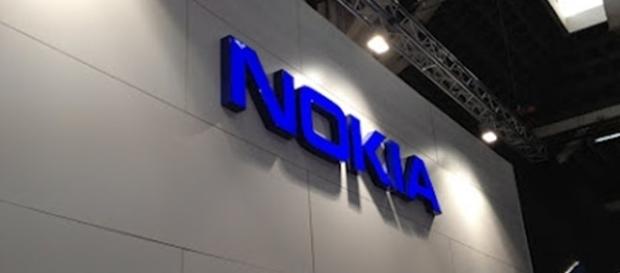 HMD Global-owned nokia is making a surprise comeback into the smartphone market with a range of Android-powered devices. The company seems to be back on track after a long time and has already released devices aimed at all sections of the market. Its nostalgia-inducing Nokia 3310 device launched this year was quite popular among some older generation fans, while it's other mid-range and high-end smartphones managed to satiate other demographics.
However, rumors of an impending device from the company are doing the rounds online.
The company is expected to launch the Nokia 8 premium handset in late July or early August. Just prior to its unveiling however, leaked renders, allegedly showing the device, has surfaced.
Nokia 8 latest leaked renders
The latest renders reportedly comes directly from the production line of the Nokia 8, which may indicate that the company is really looking to unveil the handset by the end of the month. The pictures show the impending device sporting a gold-copper shade, which is brand new color not seen previously.
However, it is important to note that some of the design features noted in earlier renders of the Nokia 8 are surprisingly absent in these latest images.
This can be due to the fact that it is from the production line and is not fully completed yet when these pictures were captured. This means that those missing design features may be added in a later step of the production process. Alternatively, it could also mean that the latest renders are a complete rip-off and are fake. However, the incredible finish and look of the device in the renders makes it unlikely to be a fake.
Another important aspect that can be gleaned from the renders is the fact that although the phone has a metallic finish, it may be very easily scratched. The device in the renders for instance reveals quite a few slight scratches on the rear side. So, based on these renders, future buyers of the handsets should invest in a case to protect it from scratches.
Earlier Nokia 8 renders
Well known Twitter tipster, Evan Blass, leaked some renders of the Nokia 8 on his account. These leaks showed the impending device in both blue and silver shades.
It also gave some clue to the Nokia fans regarding the specs of the device. The handset is expected to boast a Quad HD display, powered by the Snapdragon 835 chipset along with either 4 GB or 6 GB of RAM and 64 GB storage. It is also believed to sport dual 13-megapixel Zeiss cameras and will cost around $600 upon its release.