Nokia 2 may be released soon, Nokia 8 specs detailed
Nudging the previously-rumored Nokia 9 aside, the Nokia 8 launch and an appearance of Nokia 2 has been making headlines.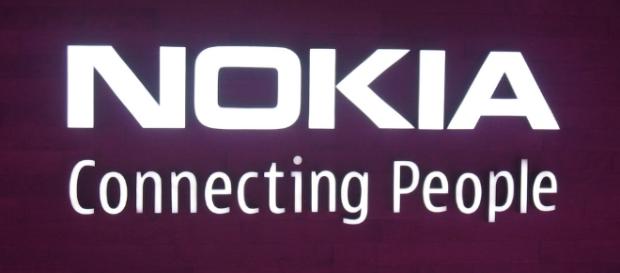 Nokia, which has been one of the world's largest mobile phone manufacturers for years, was left behind when Android smartphones and iPhone models started to dominate the smartphone market. Due to this, Microsoft bought the company's Devices and Services division in 2014; however, HMD Global took over in 2016 and had an agreement with the former, allowing the Finnish company to create smartphones under the Nokia brand.
Nokia 8 specs and launching date
Nokia 8 is the newest upcoming smartphone made by Nokia under HMD Global. Rumor has it that it will come with 5.3-inch or 5.7-inch QHD display with a resolution of 1440x2560 pixels.
Earlier leaks indicated that the device would boast 64 GB built-in storage which is expandable to 256 GB via microSD. For the camera front, it will reportedly be equipped with a 24MP rear camera and a 12MP front snapper for better selfies. It is also rumored to sport 3,999 mAh non-removable battery and will run on Android 7.0 OS.
The device is said to be a single SIM smartphone, only accepting Micro Sim type of cards. For connectivity options, the flagship model will reportedly support USB OTG, Wi-Fi, 4G, GPS, and Bluetooth. Regarding the device's color variation, it will reportedly be available in Blue, Gold/Blue, Steel, and the recently leaked Gold/Copper color.
Digging deep into its hardware specs, the upcoming flagship is said to house a Snapdragon 835 system-on-chip and will be released in 4GB, 6GB or 8GB of RAM variants.
The device will have a debut price range of €550-€600 (approximately US$645 – US$704 based on current exchange rate).
HMD Global confirmed that the launching date of the new model would be held in London on Aug. 16.
Nokia 2 spotted on Geekbench
HMD Global has launched a series of smartphones under the Nokia brand this year. The Finnish company released three smartphones already: Nokia 6, Nokia 5 and Nokia 3. Now, recent reports suggested that a Nokia 2 device has been spotted in Geekbench.
According to Geekbench listing, Nokia 2's codename is 'Unknown Heart' and is expected to come with 1.27GHz Snapdragon 210 processor. The device is rumored to house a 1GB of RAM and is expected to run the latest Android 7.1.1 Nougat
Based on the recent listing, Nokia 2 will be smaller than Nokia 3 and is believed to have a similar design with Nokia Lumia 620. As of now, there's no detail yet on when it will be launching, but the device's appearance in Geekbench may be a clear indication that we may be able to see Nokia 2 in the market soon. #Nokia8 #Nokia2 #HMDGlobal