Microsoft Surface Pro hibernating problem causing random shutdowns identified
Much to the relief of new Surface Pro owners, Microsoft has identified the recently surfaced hibernation bug related issue.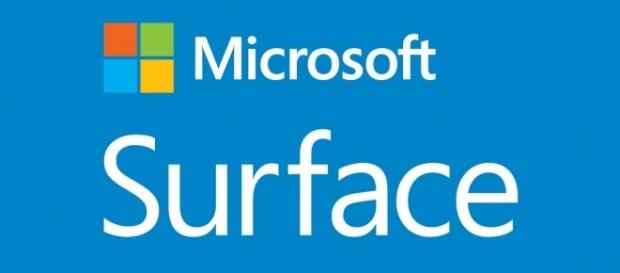 New Surface Pro owners who have fallen victim to the recently-divulged hibernation bug finally have something to cheer about. Microsoft has not only identified the problem but has also secured a quick fix to the big problem.
Hibernation issue finally identified
Some disappointed Surface Pro owners recently took to Microsoft's support forums to report about their devices shutting down automatically while they were still working. The Redmond-based tech titan said it was looking into the issue at the time. Just one week later, it managed to ferret out a solution to the aggravating problem.
The popular software maker posted a quick update in the support forums on Monday, July 10 noting that the company has found the cause of the problem, and are currently investigating a fix that will be rolled out in the form of Windows Update.
On Wednesday, July 13 there was another update centering on the fact that Patch Tuesday did not deliver a patch. Microsoft clarified that the fix was not a part of the 7/11 Windows update, as it is still undergoing some more tests.
The team checking this issue said the post would be updated as soon as an update is available. Aside from that, the details will be shared on the Surface Pro Update History page when it rolls out. This is a remarkable improvement compared to the sluggishness that the company showed solving past Surface issues.
When did it all start?
Microsoft introduced the Surface Pro back in May. The company touted the device as its "most versatile laptop." The famous software maker's representative BryanH confirmed via a blog post that they were inspecting the issue.
BryanH confirmed some users had reported a sequence of events wherein their new Surface Pro accidentally hibernates. He later confirmed that Microsoft has identified the problem and are hard at works on finding a quick fix to solve it.
The Surface Pro related issue was reported on a Microsoft Answers thread with over 300 replies as well as on Reddit. Apparently, the problem affected several models running i5 and i7 processors. Forum moderator, Barb Bowman urged users afflicted with random shutdowns related issues to either replace their Surface Pro units or ask for a refund.
Bowman noted that Microsoft had taken some time to identify the issues and roll out a solution. Since the devices are still qualified for return or full refund, users may opt to return the problem-plagued successor to Surface Pro 4 either for repurchasing or a full refund.
Those who do that will be eligible for another 30 days of return and repurchase.
Click to read more
and watch the video
or