Major bug discovered in Android Wear 2.0 still remains unfixed by Google
Google introduced the Android Wear 2.0 sometime earlier this year as revealed by reports.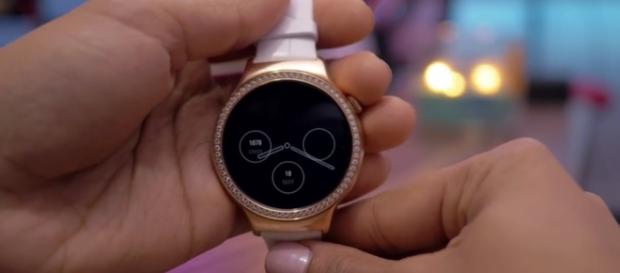 Google is expected to introduce the Android O operating software sometime towards the end of this year. While the smartphone market awaits the arrival of the latest operating software, Google already released the latest OS for smartwatches, thankfully.
The search-engine giant took the wraps off the Android Wear 2.0 sometime earlier this year. The bad news about Android Wear 2.0 is that it did come along with quite a few bugs. One particular issue with Google's Android Wear 2.0 was that the users weren't able to transfer their accounts from their connected smartphones to their watches. This issue was reported by many users a few months back. However, Google still hasn't addressed the issue yet.
What reports have to say
According to a report published by Android Police, smartwatch users, after updating their wearable devices with the latest Android Wear 2.0 operating system, started facing issues where they couldn't transfer their Google accounts from their smartphones to their smartwatches.
This issue immediately received much attention because most users started posting complaints on their social media platforms as well as on Google's forum page. Despite the growing number of complaints, it seems like Google still hasn't addressed the issue.
Complaints regarding the device
The report suggests that the first complaints regarding this issue can be dated back to as early as April. At that time, some of the Google executives did acknowledge the issue.
However, no updates surfaced online.
If reports are believed to be true, then the company's software engineers are still apparently trying to figure out exactly what the issue is that is preventing users from transferring their respective accounts to their smartwatches. Users state that when they select the option of transferring their accounts to their smartwatches, they are faced with the "copying" message. However, this is where the procedure halts. The devices simply stay put on this message. The users, therefore, end up exiting the procedure which may seem never ending.
What makes things stranger is that only a few categories of smartwatches have been affected by this problem. There are many smartwatches that seem to be working fine with the latest Wear 2.0 update.
The company is yet to find a solution regarding the same. The users are eagerly waiting on an update as well so they can use their devices with ease.
Click to read more
and watch the video
or