Is Twitter's anti-abuse efforts working?
Twitter claims that its anti-abuse and harassment efforts have been successful and reduced the number of such cases occurring.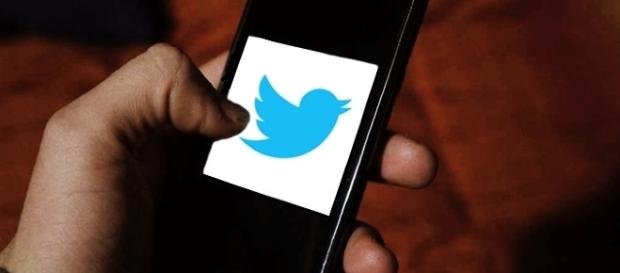 Twitter came out with a report in which the micro blogging company claims to have reduced abuse and violent behavior in its platform through its Anti-abuse policies which the company adopted after wide scale complaints from users of being demeaned and harassed through Twitter. The company's report stated that its new system worked properly and that it was doing all that it could to ensure that no one had to suffer through those abuse in the future.
Anti-abuse efforts from Twitter
The company claimed that with the tools that it was employing against abuse and harassment of any kind on its micro blogging site, it had recorded obvious improvements.
Although no hard numbers were released by the company, Twitter gave a complete break up of how their policies were helping. It said that it was taking action against accounts ten times more this year than in the preceding year.
Similarly, the company also claimed that it saw a 25 percent decrease in abuse reports linked to accounts that have been previously disciplined by making their tweets visible to only their followers. Twitter's internal data also revealed that 65 percent of first-time abusers did not repeat the offense a second time after being disciplined.
The company said that it was refraining from releasing the raw hard data which proved its assertions because it was afraid that these records would open the micro blogging site to new requests from government and law enforcement agencies.
However, these data may be made public in the future according to Twitter's vice president of trust and safety, Del Harvey. However, some Twitter users seem to be contradicting what the company claims. According to these people, the platform is still being used for violent and abusive agendas by many users.
Twitter users feel anti-abusive efforts have not been useful
Until last year, Twitter was completely open for users to say whatever they felt like. They could abuse people and behave disrespectfully toward someone, without having to face any consequence. After a lot of outcry from the majority of Twitter users, the company finally decided to initiate the anti-abuse policies that are followed currently. However, users have stated that Twitter remains reluctant to take any action against the guilty party, unless and until it is a celebrity who reports the abuse.
Other users have claimed that even for the ones that are held accountable for such abusive and threatening messages, Twitter hands out little punishments, which are not harsh enough to stop them from doing the same thing in the future. In most cases, Twitter refrains from banning an account because, at the end of the day, the company would need to see a growth of its total users every year.
Click to read more
and watch the video
or