Twitter for Android beta users getting automatic night mode
Twitter released the beta version of its automatic night and day mode selection feature for the Twitter app in Android devices.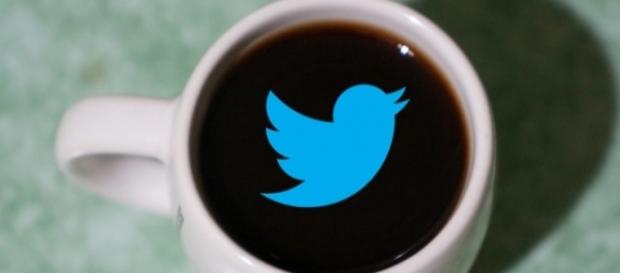 Twitter for Android will be receiving the final version of its automatic Night mode feature. In April, it was said that the functionality was under testing. The night mode itself was added last year in July after users complained about having difficulty while reading the posts and tweets at night due to Twitter's use of bright blue and white colors.
Problems with manual night and day modes selection
However, the addition of night and day modes brought a different issue to the foreground. People who used Twitter during both night and day had to change between the modes manually depending on the time of the day. This was too much of a hassle for some users to do on a daily basis.
This prompted the micro-blogging service to announce work on an update which would bring the automatic transition between the night and day modes into the app depending on the time of usage. The automatic feature has now rolled out to all Twitter app users in Android through the latest Twitter 7.2.0 update.
Automatic night and day modes on Twitter for Android
After installing the update, users on the night mode will be reverted to the light mode. After accessing the navigation menus to change the settings to night mode for the first instance, users would be prompted whether they want to turn automatic night mode functionality. If a user decides to enable auto night mode, the apps will keep changing the light levels by itself. Users will be able to change the automatic and manual settings any time.
To do so, one can head to Settings and privacy, followed by Display and Sound. On this page, the night mode settings can be found in the form of a drop-down box. From the box, one can select the setting for the night mode that they may wish. This feature would be very easy to use from a user's perspective.
The Alpha or Beta rollout of the feature in April was mainly on the server side, whereas now as part of the 7.2.0 update for the app, the complete beta version has been added to anyone who updates their Twitter app on Android devices. This means that the automatic day and night mode selection is still not finally added to the app. However, the stable version of the feature should be rolled out within the next week or so.
Fans would likely love the functionality that has been introduced by Twitter and would be eager to check out if it functions properly. If all things go well, it should make Twitter fans on Android devices a little happier. You can download the update now from the Play Store.