Is Facebook working on a smartphone too?
The social media giant has filed for a patent this year that describes a modular-looking smartphone.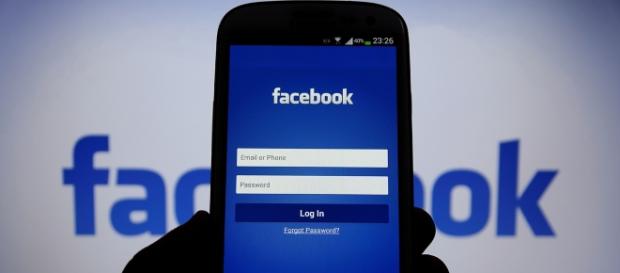 The Mark Zuckerberg-led social media platform, Facebook, has indeed come a long way since its inception. Extending itself into multiple peripherals of the market, the social media giant has not left any aspect untouched. The company owns WhatsApp and Instagram too, thereby rightfully owning the title of being the ultimate king of the social media and virtual worlds. Now, it seems like Facebook might be toying with the idea of manufacturing a smartphone of its own. If recent reports are believed to be true, then Facebook is considering foraying into the smartphone market now.
What reports have to say?
According to a report published by The Hindu, social media giant Facebook recently filed for a patent that indicates the speculation mentioned above.
The patent is filed for a device, described as a modular-looking smartphone. The report goes on to state that Facebook had initially filed for this patent earlier this year in January itself. However, everything was kept under wraps at that time, and thus, the news didn't spread as it should have. However, skilled cyber-sleuths have now confirmed that the patent filed by Facebook is indeed, authentic and a smartphone from the side of the social-media giant might be on its way.
Rumored specs and features
The device through its patent has been described as the kind carrying a "modular electromechanical" design, further accompanied with speakers, cameras, microphones, a touch-screen as well as a proper display. In other words, it is safe to assume that a full-fledged smartphone might be on the minds of Facebook.
The patent describes the upcoming smartphone as carrying the ability that allows users to change the functionality of the device by the functional modules that have been connected to the same. When Facebook initially started appearing in various reports that claimed that the social media giant might be considering manufacturing a smartphone, the firm was quick to dismiss any such reports. However, the several spotting on government's official websites has suggested something else altogether.
The firm is serious about exploring modern-day technologies such as Augmented Reality and Virtual Reality as well. The company also believes in the power of Artificial Intelligence. Therefore, it has been assumed by experts that the firm might end up integrating features that are compatible with the technologies above in its upcoming smartphone as well. Needless to say, Facebook hasn't made a comment regarding the same as yet.
Click to read more
and watch the video
or