Google planning on new color options for the next-gen Pixel 2
Rate this title
Google may be developing new color options for its impending Google Pixel 2 and Pixel XL 2 handsets.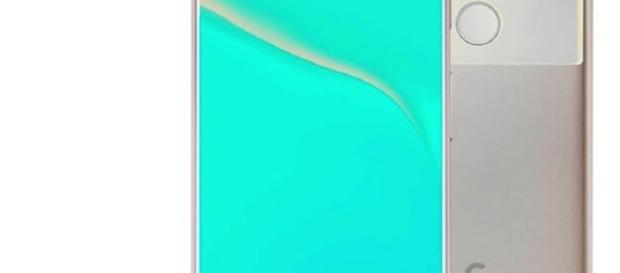 Google is poised to launch three new smartphones in its Pixel line in 2017. The supposed devices would include the successors to the Google Pixel and Pixel Xl, dubbed Pixel 2 and Pixel XL 2. A third device is believed to be in the making as well and is rumored to be the most high-end smartphone ever developed by the company.
However, very little information is available on all of the upcoming Google smartphones. Now fresh details have emerged regarding the upcoming Pixel 2's various color options. A reporter for Android Police revealed the same through a tweet.
Google Pixel 2 color options
The original Google Pixel and Pixel XL handsets were available in three color options, which were appreciated by the smartphone enthusiasts.
However, this year, Google is planning to surprise customers by releasing some beautiful hues for the upcoming handsets.
David Ruddock from Android Police revealed via a tweet that the company is considering some new and interesting colors for the next-gen mobile devices. He did not specifically state which shades the company would be bringing to fans, but instead just teased the fact that Google is going to support multiple colors for their handsets.
Last year, the company had launched the Pixel and Pixel XL in varying shades, such as Quite Black, Really Blue, and Very Silver. This year Google may add some more variations to these colors and launch them with witty names. However, at the moment this is pure supposition and based on rumors, which may not hold true when the handsets does hit the shelves.
Google 2017 smartphone rumors
The Pixel 2 and Pixel XL 2 are believed to sport upgraded specs compared to the last year's versions. These upgrades would include the latest chipset along with other minor changes. However, the third and final device for the year will likely be much larger than either of the other two handsets. It has been named Google Pixel XXL by fans and is expected to boast a display size of more than 6-inches. If this rumor is true then it would be the largest smartphone designed by Google till date.
Fans have also suggested that the Pixel devices of 2017 would be powered by the octa core Qualcomm Snapdragon 835 chipset, the same SoC that powers the Samsung Galaxy S8 series of phones. Reports indicate that the Pixel 2 handsets will boast 4 GB of RAM and 32 GB of internal storage.
Smartphone fans will have to wait slightly longer before Google officially unveils the next-gen handsets and reveals the specs and color options.
Click to read more
and watch the video
or