Facebook modular smartphone currently in development
Tech insiders suspect that Facebook might have a modular mobile phone in the works akin to Google's Project Ara.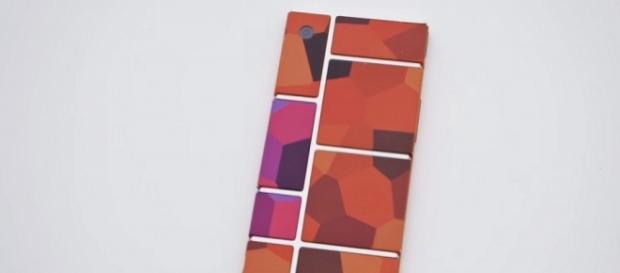 The mobile phone market continues to be the most lucrative target for most businesses due to its overwhelming consumer base. Smartphones have become a necessary device for most people, which keep them connected and provide a multimedia platform for entertainment. Facebook appears to have its eyes on the same target as reports claim that the social media giant plans to produce its handset. Furthermore, insiders have confirmed that the company plans to go with a modular hardware similar to Google's recently canceled project.
A phone created by consumers
Sources pointed out that Facebook has applied for a patent last Thursday that covers a "modular electromechanical device." Additionally, more details about the patent application indicate that the device can include a microphone, touchscreen display, speakers, GPS, and full telephony functions.
In concept, the rumored smartphone would permit users to swap, replace, and position components however they desire. In theory, these parts should attach securely in place and come off with minimal effort if required.
Continuing where Google left off
Google attempted to develop a plug-and-play mobile phone for several years. They called it Project Ara and went through several concept designs and ideas on how to make the parts hot-swappable. In one of their later presentations, the development team seemed to have settled with the idea of using magnets. Instead of mechanical lock mechanisms that could hold each component in place, magnets can securely fasten the parts in place accurately and come off easily with minimal effort. Unfortunately, the search giant canceled all developments last year.
It remains to be seen how the social media firm approaches the concept.
Building 8 tasked with the project
It has been noted that Facebook's Building 8 now includes several key members of Google's Project Ara team, which seems like a convenient coincidence. The team is tasked with developing consumer hardware and is helmed by Regina Dugan, who also worked on the Project Ara modular phone. The team above is also currently working on several revolutionary projects for the company.
Attempts were made in the past
Facebook has already tried to dabble with smartphones in the past. Back in 2013, they partnered with Taiwanese mobile phone manufacturer HTC to create several models. However, their collaboration was evidently considered a big flop. For now, speculations of a modular phone in the works have not been confirmed by the company.
Click to read more
and watch the video
or