Chrome OS-powered laptops can expect a new feature
Google is expected to add newer Google Drive features that will make the user experience more seamless.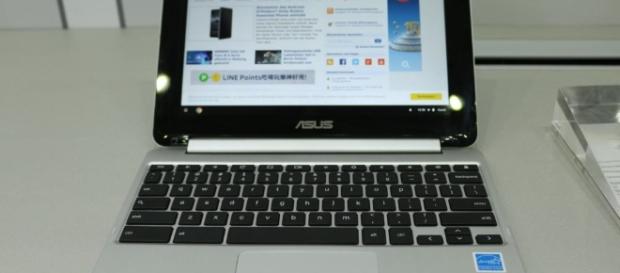 It appears like Google is rapidly working towards making its updating its existing products. In the recent turn of events, Google is expected to add newer Google Drive features that will make the user experience more seamless by nature.
New features will debut
As reported by Chrome Unboxed, Google is expected to update its Chrome Operating System with several new Google Drive features. One of the features will apparently allow users to zip their preferred folders without having to move it to the Chromebook device.
This information was first spotted on Chrome Os beta channel, the report mentioned. This particular feature will appear on Google's Drive app. The report further went on to say how Google Drive has been an important part of the Chrome operating system since the beginning. It greatly helps users, especially those who are working professionals. Not only does it act as the cloud storage option but also makes many little tasks easier to carry out by users. The new feature is now available for use.
For those who are interested, they are required to toggle onto the 'Advanced Settings' option and after that, activating 'Chrome://flags' from the same.
The report further goes on to mention that the latest update is only functional on the latest beta channel for the system. In other words, those who have access to the beta update are the only ones who can use it. However, others won't be available to avail it until a consumer-ready version of the same is released. If reports are believed to be true, then a full-fledged final version of the same is expected to arrive soon as well. Users need not worry about waiting for too long.
Release of updates not confirmed
As mentioned previously, Google is always working towards updating its Chrome operating systems for laptops to deliver to users, an enhanced experience.
The search-giant is particularly severe about keeping up with the stiffer competition that takes place around them. The emergence of the latest feature reveals Google's intentions of delivering the commitments that it promised with the introduction of their Chrome operating systems for laptops. The company hasn't provided any official confirmation regarding the same. Since the firm is also focusing on introducing it's Android O operating system for smartphones, the chances of the previous update getting delayed are high.
Google certainly has a lot on its plate to deal with. Therefore, it remains to be seen what exactly will take place in the upcoming days.
Click to read more
You will watch a video to read the news
or