AMD Radeon RX Vega: Get to know different views from tech and gamers at PDXLAN
What do gamers think about the AMD Radeon RX Vega Challenge? Which one is better? Were they able to identify which is AMD and which is NVIDIA?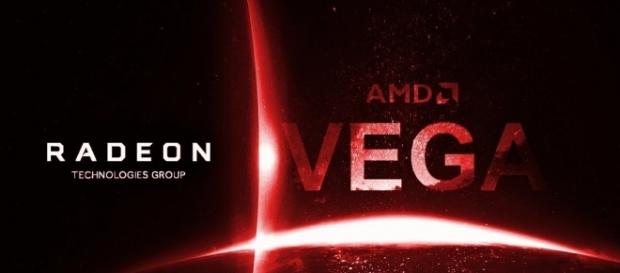 We are one week away from seeing for the first time, the AMD Radeon RX Vega graphic cards line-up. Last July 18, AMD pitted its upcoming graphics card against Nvidia GeForce GTX 1080 at the Akvárium Klub in Budapest. And this past weekend at PDXLAN, the two GPUs battled it out once again for supremacy.
FreeSync vs. G-Sync
At PDXLAN, gamers were invited to participate in the AMD Radeon RX Vega Challenge. Like the setup at Budapest, two almost identical PCs were placed side by side. Both have the same internal hardware specifications except for its graphics card.
One PC carries an RX Vega graphics card while the other has NVIDIA GeForce GX 1080 (though some gamers thought the GPU sits somewhere between GTX 1070 to 1080 Ti).
The same thing goes with the monitors where FreeSync curved screen was used for AMD while NVIDIA used the G-Sync curved screen (though it remained heavily covered so gamers will not be able to identify which is which).
Speaking of the two curved screen monitors used at PDXLAN (FreeSync and G-Sync), though they looked convincingly the same, there is quite a big difference when it comes to pricing. Based on the video presentation at PDXLAN posted below, FreeSync costs only US$499 while G-Sync is sold at $949.
Gamers' Feedback at PDXLAN
According to Shaun Fosmark who was able to play Battlefield 1, the PC he used has a display resolution of 3440×1440 (21:9 ratio) with uncapped frame rate. Just like what AMD wanted to happen, Fosmark was unable to tell the difference between the two systems.
Formark noted, "Both systems offered a very smooth game play, the pictures were crisp, and there were no noticeable drops in performance on either setup."
Hard to distinguish which PC uses AMD and which uses NVIDIA, other expert PC tech and gamers tried to look closely into the features of the curved screen monitors even though it was heavily covered as mentioned earlier. Based on their "expert opinions" on the PCs placed side-by-side, the system on the left used NVIDIA while the one on the right was said to be AMD.
Telling which graphics card performs better is the hardest part as it was a near perfect split opinions. According to Fosmark's unofficial tally, one-third says it was hard to tell the difference which of the two systems is better.
One-third of them said it was the PC on right side (presumably AMD), while the remaining one-third said it was the system on the left side (presumably NVIDIA).
AMD will unveil the true power of Vega at SIGGRAPH 2017 which will run from July 30 to August 3, 2017, and will be held in Los Angeles, CA. We'll bring you more details about AMD Radeon RX Vega as details become available.
Click to read more
and watch the video
or