Apple releases iOS 11 beta version to developers
Apple released the second beta for its iOS 11 operating system to registered developers.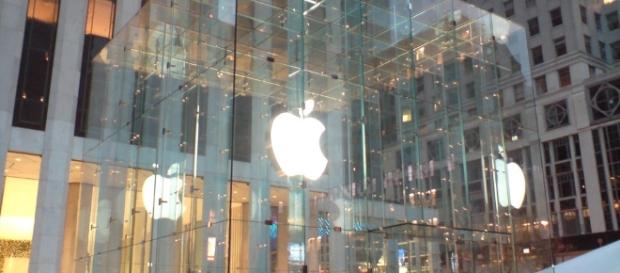 Apple has been talking about its upcoming iOS 11 operating system for some time and the company finally revealed the platform at the Worldwide Developer's Conference, or WWDC, at the beginning of June. At the same time, developers across the world got a taste of the upcoming iOS version through the first beta of the operating system. Now, a couple of weeks later, the company is releasing the second Beta Version of the operating system.
Beta 2 rolling out to developers
All the registered developers will be able to use the second beta version of iOS 11 now.
To get this version, people will need to update using the Apple's Developer Center on a computer. Developers can also download and install the beta version through their iPhones by heading to General followed by Settings and finally Software Update.
iOS 11 is a major update for Apple and the company would be likely trying to ensure that all of its unique and innovative features function properly before releasing the final build of the operating system. This is why the company is releasing these beta versions to the registered developers. These developers can test out the new OS and report any issues which may be plaguing the platform.
Apple has also previously promised to release a beta version of iOS 11 for public testers, meaning those who are not directly registered with Apple's Developer Center can also try the upcoming OS. The company claimed during the WWDC that this public tester release would occur by end of June. However, Apple has yet to confirm the exact date for this beta version.
Features of upcoming OS
The new operating system from Apple will introduce the new file storage feature, which will organize all the files together in one single place so that people will no longer need to search for each file.
This feature will not only organize the files in the particular iDevice but will also let users navigate files stored in the iCloud and other iOS 11-powered handsets as well.
Similar to Android Nougat's multi-window feature, the iOS 11 will also let users multitask in a similar fashion. This means that users will be able to access different programs easily and will also be able to open multiple apps in a split screen view. Multi-windows also means that users can access two apps at the same time without the need of switching between the two.
On the technological side, the iOS 11 will introduce Apple's ARKit program which will take advantage of the platform's augmented reality functionality. A redesigned Control Center is also expected in the upcoming version of iOS, along with combination lock screen and Notification Center. It now remains to be seen how iOS 11 performs in its second beta.
Click to read more
and watch the video
or