Private web browser Firefox Focus available for Android
Firefox launched its Firefox Focus app for Android devices recently, almost six months after the launch of the same on the iOS platform.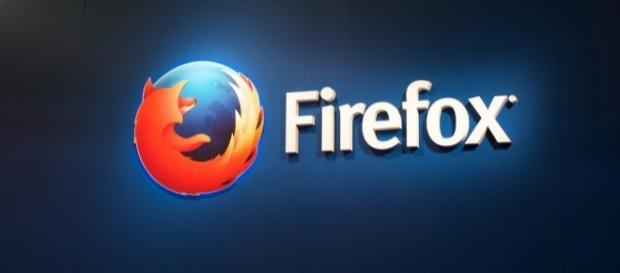 Late in 2016, Firefox released a privacy-based Web Browser for iOS devices. It was called the Firefox Focus. It was hailed as the ultimate private web browsing app because it can by default block ad trackers, delete the browsing history, passwords, and cookies ensuring complete security of its users. The Firefox Focus app has now been launched for the Android platforms as well.
The new Android version of the app was added to the Play Store on June 19, 2017, after almost half a year of its debut on the iOS platform. People with Android 5.0 or higher devices can now download and install the Firefox Focus app for free. It comes with a minimal download size of just around 4 MB.
Firefox Focus for Android
The browser for the Android devices is similar to its iOS counterpart.
It bears a very minimalist outlook when it comes to configuration options and even some core browser features. Users are not allowed to perform basic activities such as bookmarking or even opening a new tab. The design of the app is likely for a quick search usage rather than for longer online sessions.
Firefox stated that the app is mainly targeted to those users who want to browse the internet without having to worry about ad trackers and browsing history. This privacy-focused browsing will also make Firefox Focus faster than its competition, as the ads and cookies from a page usually slows the browser slightly.
The Android version of the app has some new features as well. For instance, Firefox has added the ability to shut down ad blocker functionality from within the browser manually.
The company stated that it has decided to give this control to users as some websites do not load correctly if the ad blocker is activated.
Another new addition includes a reminder to users to delete their browsing history if the Firefox Focus app is running in the background. In such cases, users will receive a notification asking them to access the app once again and take the necessary actions to clear out the history. Users would also be able to set the app as their default web browser. However, they will still be able to access other web browsers manually, such as the Google Chrome.
Some limitations of Firefox Focus
It cannot be denied that Firefox Focus is not meant to be used as the primary browser.
It lacks the necessities that all web browsers should provide to its users. The biggest limitation of the program is that it lacks the option to open multiple tabs. With these hindrances, it remains to be seen how Android users respond to this privacy-based web browser.
Click to read more
and watch the video
or