'Overwatch' free play on its first anniversary
Days of free download and play for Blizzard's 'Overwatch' confirmed next week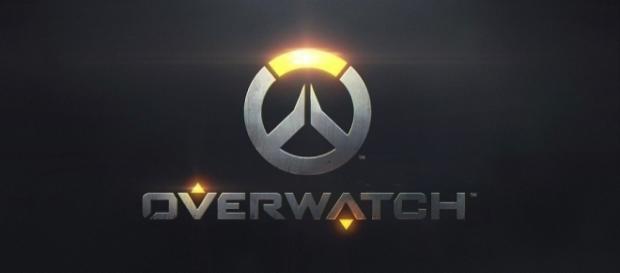 Isn't it great? After having leaks of "#Overwatch" free download and play on its first birthday, now it has been confirmed! For sure, gamers are now very excited for Blizzard Entertainment's celebration next week.
Anniversary specifics
The smash hit shooter online game will be celebrating its first year next week. Amazing game developers' way of giving back is to let their loyalties to play the game for days.
The said #Anniversary Event will start on May 23, Tuesday until June 12. "Overwatch" free days are from May 26, which is Friday to May 29, Monday.
Sources spilled the specifics regarding the anniversary event and this includes the re-releasing of "Overwatch: Game of the Year Edition" and its digital equivalent for PS4, Xbox One, and PC.
There will be 10 bonus loot boxes which contain items that can be used for the player's character. These are all-new with more than 100 in-game items. Each loot box will contain more than three cosmetic items with at least one anniversary skins, highlight intro, emote, spray, victory pose, player icon, voice line, and a spray.
A Tracer hero for Heroes of the Storm that surprises the enemy in a heartbeat is also present in the new game. Players can expect a baby Winston pet for World of Warcraft who'll fight with the gamer through Azeroth. The Mercy's wings which slay demonic forces all throughout are also included.
The five vintage skins are included; Blackwatch Reyes, Strike-Commander Morrison, Slipstream Tracer, Security Chief Pharah, and Overgrown Bastion skins. In-game portraits and Hearthstone card back is a sure combination for the player to be a champion is expected to be in the "Overwatch: Game of the Year Edition" too.
Game comic canceled
As Blizzard Entertainment's "Overwatch" anniversary is fast approaching, the amazing game developer continuously releases of trailers, comics and other merchandise. As people are enjoying these goodies, one graphic novel of the game was canceled, "Overwatch: First Strike."
Sources noted that director Jeff Kaplan decided to cancel the novel as he said it was a "very specific, contained story." He also, he confirmed that it was a really tough decision for the team as they want their players to get involved. However, as they've further analyzed, there were things that were overly covered and said, "We thought, 'Hey, if we go down this path, it really closes all these doors'."
At San Diego Comic-con 2015, the graphic novel was revealed. It is about the Omnic Crisis which is said to be a major story point in "Overwatch" universe. #Free play