The New Microsoft Surface Pro 5 hybrid is 'nothing dramatic,' insider says
Based on the new details, the new Surface Pro 5 will likely be an iterative update instead of a full next generation offering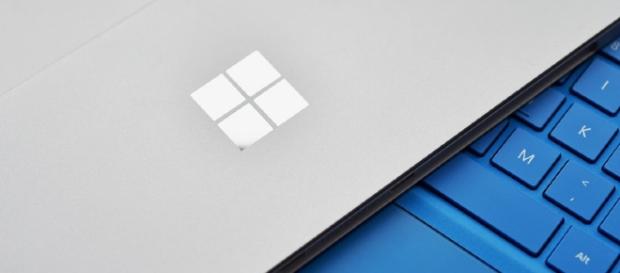 Microsoft has been keeping a tight lid on details regarding their upcoming new Surface device, the Microsoft Surface Pro 5. This has caused countless rumors and speculations regarding the 2-in-1 Hybrid tablet laptop to proliferate over the past few months. However, new reports have apparently now revealed some possibly credible new details regarding the device, but it might not be what fans had hoped for.
New details have now emerged
A Windows insider named Paul Thurrott, with a history of relatively accurate announcements, recently went on Twitter to reveal some new details regarding the much-awaited new Surface Pro 5.
Thurrot's latest tweet had stated that the upcoming new hybrid was going to be featuring the same power connector as the one currently found on the Surface Pro 4 and the Surface Book.
Surface Pro 5 will not change the Surface Connect power connector, I was just told. Kaby Lake, nothing dramatic.

— Paul Thurrott (@thurrott) April 6, 2017
It probably won't be so bad
Microsoft previously mentioned when it launched the accessories for the Surface Pro 3 that it will be retaining their compatibility with next generation devices. Having the same connectors would mean that all of the accessories released for the previous two generations would still work with the upcoming fifth generation hybrid.
Not so brand new offering
Additionally, the post also confirms that Microsoft will finally be making the jump to Intel's latest generation processors, the Intel Kaby Lake.
Thurrott then comments on the changes and mentions that the upcoming new device is "nothing dramatic."
Based on his reaction, some reports have surmised that Microsoft may be opting to retain the same relative setup and design as the previous model, but with the addition of some beefier internals. It might be safe to assume that the new Surface Pro 5 will likely be an iterative update instead of a full on next gen offering. As of the moment, nothing is yet known about the device's possible design changes or additional features.
Possible launch and release
The majority of the reports regarding the upcoming 2-in-1 have claimed that the device could be officially unveiled by Microsoft at a hardware event sometime in spring. However, a minor iterative version of the Microsoft Surface Pro might not warrant such an event.
Microsoft has already launched their midstream refresh of the Surface Book a few months ago and the company doesn't really have any other big offerings that are expected to come out very soon. Until Microsoft says otherwise, there is still no set date for the possible unveiling of the next generation hybrid.
Click to read more
and watch the video
or