StarCraft Remastered welcomes back the age of Skirmishes
Remastered version of original Blizzard game to come with same game play, better angles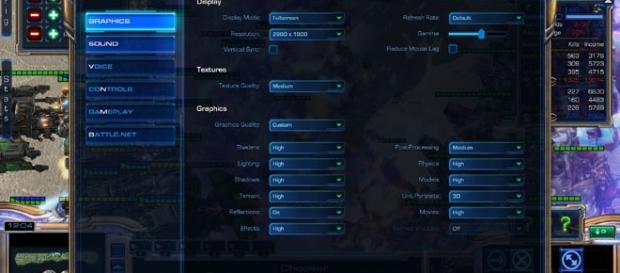 Blizzard Entertainment has decided to remaster the original Starcraft series, a bit of good news to gamers who enjoyed the original IP. It will technically be the same game that most had played before StarCraft II came out – something that raised limitations to avid gamers.
One mode that most were looking for on StarCraft II was the skirmishes and free-for-all battles. With Blizzard stiffening up on licensing, it was something only a few had enjoyed. Nothing much has been heard since then, only a few privileged to enjoy the mayhem from skirmishes.
The Mayhem is back with better views
Thanks to the move of Blizzard, folks who have the old game can now do battle against other players or even against PC opponents.
It calls to mind the time when gamers could play against eight clans at the most, testing their mettle with defense and timely attacks.
As far as gameplay is concerned, Blizzard has not tinkered with it outside zooming. Single players can try it out again, reportedly armed with new narratives. Aside from those, the balance the original game had was not touched.
When will a patch be available?
Old versions will be free to download once patch 1.18 is done and rolled out. The target date is by the end of this month – meaning it may be out in the coming days. Considering it has been eight years since the original title came out, it should be something worth checking to stir up some clan battles once more.
Blizzard's plans to come out with a Remastered version came out last year through a South Korean outlet.
With the game a hit over in South Korea, the wait is finally over.
With only a couple of days left, it may be best to practice and see if StarCraft players can still employ the same logistics against different clans. The Protoss, Terrans, and Zergs are back, all effective depending on how one can control them.
The Protoss are the singled out strongest ones because of their shields and advanced weaponry. Terrans are in the middle of it all with the Zergs known for their celebrated rush attacks to gain some leverage. If there are no tweaks, much of that is expected to be the same.
Click to read more
and watch the video
or