'StarCraft: Remastered' officially unveiled, 4K graphics and changes detailed
Blizzard assured fans that they have not changed any of the gameplay elements of the original game, but only added better graphics and new functions.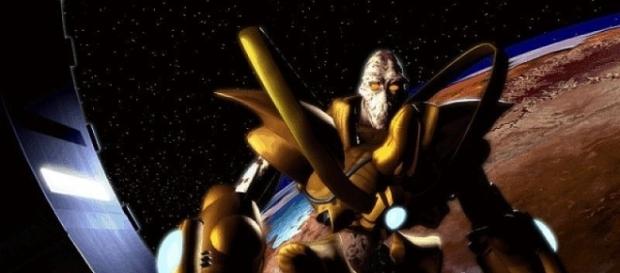 The original 1998 military science fiction real-time strategy (RTS) video game "Starcraft" is now set to be brought into the 21st century with updated graphics and functionalities. Blizzard has announced that the reworked game, called "StarCraft: Remastered," will be out this summer for all gamers.
Big announcement for the classic RTS game
Based on Blizzard's announcement, and the accompanying teaser trailer for the newly remastered game, there will actually not be a lot that will change. The game will basically just be getting a face-lift that will improve its overall look, which should let it take advantage of more modern gaming systems and 4K UHD monitors.
The announcement was recently made over the weekend, during the "I <3 StarCraft" event that was held in South Korea. The company revealed that the remastered version will be including the base game, with all its campaign missions, as well as its downloadable content (DLC) expansion pack, "Brood War."
Graphic changes and new functions
As previously mentioned, the new version of the game will be getting 4K video support for UHD gaming. The game's audio has also been remastered to provide updated sounds and music to further enhance the gaming experience.
Additionally, the game will now be able to sync to the company's Blizzard App, which means that players will be able to launch the game on a single PC client. Using the app, players will be able to setup matchmaking battles that will put into consideration different factors to find the best online gamers to play with.
Everything else will stay the same
Blizzard assured fans that they have not changed any of the gameplay elements of the original game. All of the balancing work they had done on the original "StarCraft" video game still remains the same. However, they have added new functions, like in-game zoom, along with new narratives to the single player campaign.
Meanwhile, data for online play and saved games from the original game will reportedly still work with the upcoming "StarCraft: Remastered" version. Blizzard has yet to reveal the actual pricing and exact release date for the game and only mentioned that it will be coming out in summer 2017.
Click to read more
and watch the video
or