'Legend of Zelda: Breath of the Wild' has best Japanese Zelda launch in 15 years
Which isn't surprising given the glowing reviews given to the game and the anticipation of the title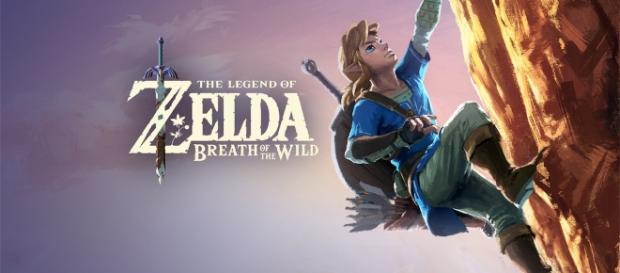 "Legend Of Zelda: Breath Of The Wild" was expected to be a very popular title, but it's hard to imagine people understood just how popular it would be. It turns out Japanese sales data for the title is now in and this game marks the most successful launch for any in the series going all the way back to 2002. According to Media Create, the title has already moved more than 230,000 units since it launched in Japan. This number includes both NintendoSwitch and Wii U copies.
Switch does well with biggest launch title
When looking at which console "Breath of the Wild" did best on, it should come as no surprise the Switch beat the Wii U handily.
There was already plenty of excitement surrounding the launch of the new console. Having a game like a new "Legend of Zelda" was icing on the cake. It's also entirely possible it was a big driver in the Switch launch being as successful as it was.
Media Create says the "Legend of Zelda: Breath of the Wild" sold 186,379 copies for the Switch and 44,602 on the Wii U in Japan. Considering the Wii U is a console that isn't going to getting support from Nintendo in the near future, these sales numbers are really pretty impressive. Nintendo managed to sell 329,152 Switch consoles. That would appear to mean that well over half the people who bought the new console, got themselves a copy of "Breath of the Wild" as well.
Friday release, not a hindrance
The most impressive thing about the sales in Japan of "Legend of Zelda: Breath of the Wild" is that the game didn't release on a normal schedule.
While titles are usually coming out earlier in the week, "Breath of the Wild" hit stores on Friday, March 3. In the long run, it's entirely possible people having a weekend to go and get the brand new game might have even helped. It also means we might see some rather odd sales numbers for a while, until the market catches up to the shorter time from release to when sales reports are usually issued, on Mondays. In the end, this "Legend of Zelda" can serve as a nice swan song for the Wii U and a nice kick start for the Switch.
Click to read more
and watch the video
or