'Will & Grace' revived for Season 2, cast excited to return
This is great news for fans and the original cast members as "Will & Grace" is all set to be back with Season 2.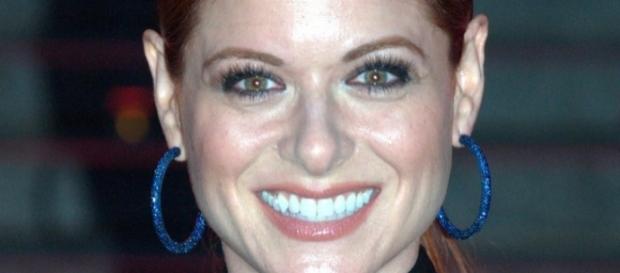 The phenomenal sitcom "Will & Grace" that aired for eight successful seasons from 1998 to 2006 is all set to return to NBC with a fresh Season 1 that will commence from next month. What is more, NBC has given the nod to add four more episodes to the coming season as well as a green signal for the second season. So, the first season will now have altogether 16 episodes while the second will have a total of 13.
NBC chairman makes announcement at Television Critics Association tour
Bob Greenblatt announced at the tour that "Will & Grace" has been renewed for a second season and NBC has asked the makers to add four more episodes to the first season.
So, now the first season will have a total of sixteen episodes instead of twelve. The show will start airing from Sept 28 as it has been given the Thursday time slot and it will also bring back creators duo Max Mutchnick and David Kohan along with executive producer James Burrows.
New executive producers have also joined the series and the names include Jon Kinnally, Alex Herschlag, Tim Kaiser, and Tracy Poust. Notably, the return of creators Mutchnick and Kohan is remarkable as they had sued NBC in 2003 over the rights of the show. The lawsuit led to the duo distancing themselves from the show and the entire matter was settled only in 2007 when the two were awarded a settlement amounting to $49 million.
Creators laud Bob Greenblatt
Speaking about their return to NBC, Mutchnick and Kohan have said that the network is a very different place under Bob Greenblatt than what it used to be under Jeff Zucker.
They said that they are happy to work under him and admitted that they were there because of him. They also praised him for his efforts in making their comeback a reality and said that they can never thank him enough.
Cast members excited about revisiting their characters
"Will & Grace" is returning with its original cast members Debra Messing, Eric McCormack, Sean Hayes and Megan Mullally. Speaking about the return, Messing says that all of them are like different musical instruments and when they play together, they are at their best. Mullally feels that the only difference he feels now is that they have to warm up before doing comedy something they did not do in the past. Hayes also feels that the comeback and the shooting fit them like a glove.
It is worth mentioning here that "Will & Grace" is an NBC sitcom that revolves around the relationship of best friends Will Truman, a gay lawyer and Grace Adler, a straight interior designer. #Cast Members #Will Grace #Original Cast