Spoiler alert: upcoming episodes of 'The Bachelor' will be buzzworthy
Season 21 of the hit reality TV series is not your average dating game.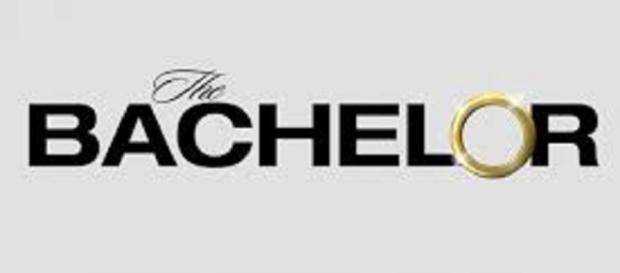 It almost seems as if one has to be a ninja warrior to qualify as a contestant on ABC's "#The Bachelor." According to Reality Steve, Corinne Olympios will stir up more mess than a strong wind blowing through a honeysuckle bush full of bees. The gossip guru recently unleashed spoilers that are only for the overly curious. Apparently, in Episode 3, Olympios goes on a Backstreet Boys group date, brags about having a personal nanny, and aggressively goes after Nick Viall during a cocktail party. Naturally, this does not sit well with the other ladies, especially when the Florida native manages to receive a precious rose despite her antics. Olympios already rattled everyone in Episode 2 by taking off her bikini top and exposing her bare bosom to Nick and the competition.
She would later intrude on his alone time with another female, hoping for another chance to impress.
Find out what happens in Episodes 4 and 5
Instead of passing out drunk and missing the rose ceremony as she did in a previous episode, Olympios will butt heads with rival Taylor Nolan. The drama eventually leads to the two women going on a two-on-one date with Nick Viall. The trio head to a swamp in Louisiana's bayou country for their outing, where tension will get hotter than a Cajun bell pepper. Viall must like spice because he ends up choosing Olympios over Nolan, who returns later to confront "The Bachelor" about his decision. So, Corinne Olympios survives long enough to be in another episode, and to receive yet another rose. She joins the group in St. Thomas in Episode 6.
What's in store for Corinne Olympios?
Corinne Olympios is even able to carry on the drama in the Bahamas in Episode 7, but will she last after that? After all, too much spice can cause heartburn. Whether or not she endures all the way until the end, it's highly unlikely that Olympios will give up the lights, camera, and action so easily. Fans should not be surprised if the 24-year-old pops up on Season 4 of "Bachelor in Paradise." Time will tell if she becomes the lead object of one's desire in a future season of the "Bachelorette." #Television #Reality TV