Choosing defenses in fantasy leagues is difficult, but some young teams are giving amazing value.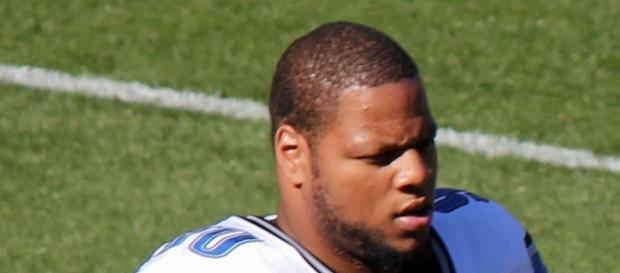 There are some really nice young Defenses in the NFL that would be worth your choice when you are trying to manage your fantasy roster. Your fantasy team will improve quite a lot if you have chosen the proper defense, but you need to know which young team to trust. Can you put your faith in the 49ers, or will you be able to trust the Bears? Certain teams are going in the right direction, and other teams are just not there yet. Make your selections properly, and make sure you check every week to see which young team has a good matchup.
The Chicago Bears
The Bears can easily stop the run because they are very good at that, and they need to spend some more time working on pass-rushing.
They might be a good choice if they are playing a game against a team that runs the ball regularly. They might force the other team to pass too much, and they will cash in on the blown schemes that the offense was using. The Bears cannot pull this off every week, but they can have some very good results here and there.
The San Francisco 49ers
The 49ers have a very good young defense, but it is not so good that it can be the heart and soul of the team just yet. The defense will do a lot of good for this team because of the way it is playing, but it will not be able to win games for this team on its own. The games that end close for the 49ers are due to the defense, and they will get blown out when their defense has to spend too much time on the field. Elite teams in the league will be too much, but everyone else in the league needs to be careful with San Francisco.
The Los Angeles Rams
The Rams have the best defensive player in football on their team, but they need to do something about their secondary if they want to give you a reason to draft them. You are probably hoping that you will get the best performance of the season when you draft the Rams, and that would be unwise. Only draft this defense if they are playing against a team that is average or worse.
The Tennessee Titans
The Titans were exposed by the Texans in a 57-14 loss, and they got caught off guard because they probably did not realize Deshaun Watson would be so good. There are a number of people who are going to be afraid to use The Titans defense because of the loss to the Texans, but the defense can still play well against lesser teams. Their defense needs confidence, and you will get your fantasy points back if they are playing a bad team.
Change every week
You must change every week based on the matchups that you have found, and you will notice that it is much easier for you to draft a defense if you have checked its matchup first.
Click to read more
and watch the video
or