The best video games to try this July
Here are the best games to play this summer for the Nintendo Switch, PS4, Xbox One, and PC.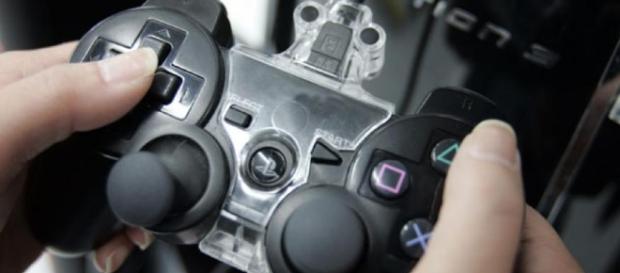 We all know that free Android games aren't always free nowadays, but many of them are very close if you have a little patience. Most of the Freemium bottlenecks occur when players get impatient, but patient players can usually get around the pitfalls. The Steam Summer Sale is now over, and it's time to try some exciting games that have been around for months. We have put together a list of #video games that were available during Steam Summer Sale 2017.
Miitopia
"Miitopia" is a role-playing game created and published by Nintendo to for the PlayStation 4 and Nintendo 3DS. The game was first released in January 2017. The best part of "Miitopia" is that it supports Nintendo's line of Amiibo figures, allowing players to use different cosmetics on their Miis.
As of July 15, 2017, the game has sold more than 188,000 copies globally.
Monster Hunter Stories
"#Monster Hunter Stories" is another prominent video game. It is developed and published by Capcom for the Nintendo 3DS handheld game consoles. As a player, you can take on the character of a Rider and fight enemies in a comprehensive RPG turn-based system. "Monster Hunter Stories" features a unique gameplay that is better than the past titles in the series. Game developer Ryozo Tsujimoto said in a statement to Tech Crunch that the concepts of this video game were based on the "Monster Hunter" series players' interests and livelihood of the monsters.
Persona 5
"Persona 5" is an exciting game developed and published by Atlus for the PlayStation 3 and PlayStation 4 video game consoles. It is chronologically the fourth installment in the "Persona" game series.
As a player, you have to wear the uniform of a high school student who fights enemies. The best part of "Persona 5" is that it is governed by a day-night cycle and weather system that determines general behavior similar to a social simulation. Polygon describes the quality of this game as "amazing."
Nier: Automata
"Nier: Automata" is one of the most famous video games to date. Platinum Games has developed it for PlayStation 4 and Microsoft Windows. The game has been around for months. Set in the midst of a proxy war between two machines created by otherworldly invaders and the remnants of humanity, the story follows a battle of combat androids and fugitive prototypes. The game is widely admired for its graphics, gameplay, and unique characters. James Kozanitis from Game Revolution has called "Nier: Automata" a "thoughtful game with an interesting story." #Nier Automata