Tfue-FaZe contract lawsuit gets commented on by streamer Ninja
Don't miss our Facebook page!
Like Blasting News page on Facebook: we will keep you updated with all the latest news.
Game Freak is currently holding a Mega Stone Distribution Event for all "Pokemon Sun And Moon" fans out there. This event has just started on July 22, and it is not yet been revealed when it will end but players are advised to redeem the code as early as they can.
Mega Distribution code
The latest Mega Stone Distribution Event gives away a code to gamers to get all four Mega Stones such as Abomasite, Aggronite, Manectite, and Tyranitarite. With these mega stones, gamers will acquire Abomasnow, Aggron, Manectric, and Tyranitar mega version.
It is noted that "Pokemon Sun and Moon" players won't be able to catch these pocket monsters in the Alola region. Also, they can redeem the level 60 Shiny Tapu Koko now up to August 14.
How to redeem the code
In order to claim the four Mega Stones in the latest Mega Stone distribution event, gamers must follow the necessary steps given below.
Choose Mystery on the main menu and then click "receive gift." After which, select get with code or password and then click on yes.
Select yes once more to connect on the net.
Key in the code SABLEVOLANT.
Wait until the Mega Stones are received, and talk to the deliveryman in a Pokemon center to get the Mega Stones.
Don't forget to save the game.
In June, a distribution code redeemable until July 18 was also distributed to the avid fans. It offered five Mega Stones for Banettite, Blaziken, Cameruptite, Sceptile, and Swampert.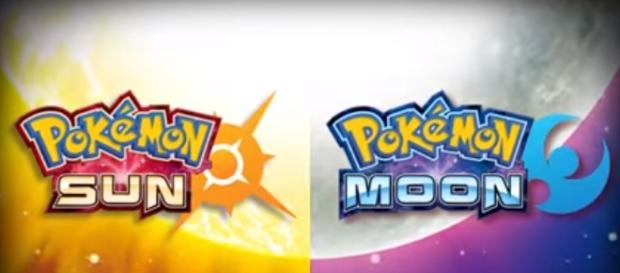 Pokemon Ultra Sun and Ultra Moon update
The next two Pokemon titles, "Pokemon Ultra Sun and Ultra Moon," are set to arrive for 3DS on November 17. But months ahead of the two games' official release, Amazon Canada apparently leaked the Special Edition steelbook dual pack that is priced at $100 CAD.
This bundle will allow players to grab both the two versions and also includes the said steelbook case featuring the new forms of legendary cover monsters, Solgaleo and Lunala.
Alternate narrative
Details about the upcoming Pokemon games for Nintendo 3DS have been scarce at the moment since its official announcement during a Pokemon Direct a week prior to E3 2017.
But director Junichi Masuda revealed that these new entries to the series will still feature the same world as in Sun and Moon, although it will have an alternate narrative.
Fans can also expect to see the addition of new features that are yet to be revealed soon. Masuda also said that several Pokemon that were missing in the previous game will be added in the new "Pokemon Ultra Sun and Ultra Moon."
Click to read more
and watch the video