Leake was the first player to opt-out of the season. Last season, he went 12-11 with a 4.29 E.R.A. while giving up 100 more hits than strikeouts for an ugly opponent average of .286.
Zimmerman is opting out of the season as his wife just recently gave birth to their third child and his mother has Multiple Sclerosis. Many speculated that this could be Zimmerman's last season but he confirmed that it won't be. In 52 games last season, he slashed .257/.321/.415. [image source: Lorie Shaull-Flickr]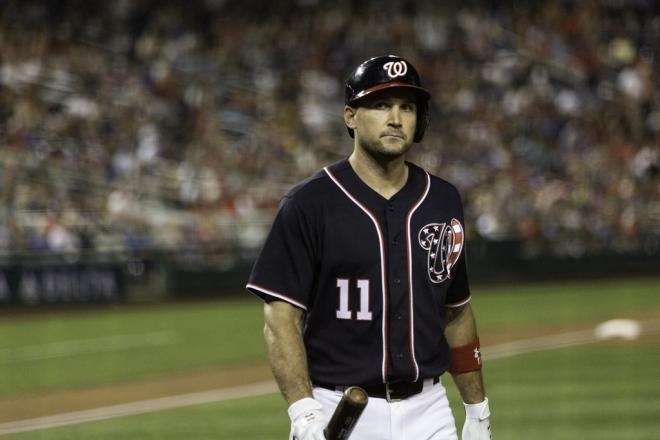 Ross went 4-4 with a 5.48 E.R.A. across 27 games (nine starts) with a horrible opponent average of .291.
© ALL RIGHTS RESERVED