Every season, there are contending teams that buy to make their team better for a playoff run and there are losing teams that sell for prospects and draft picks. In the Western Conference, many teams can still consider themselves in the playoff hunt as the fourteenth seeded Kings are only four games out of a playoff spot. Here are some Western Conference players that could get traded leading up to the February 6 deadline.
Burks is having the best season of his career averaging 15.9 points, 4.7 rebounds and 3.1 assists. He is also shooting a career-high 89.6 percent from the free throw line. [image source: NBA- YouTube]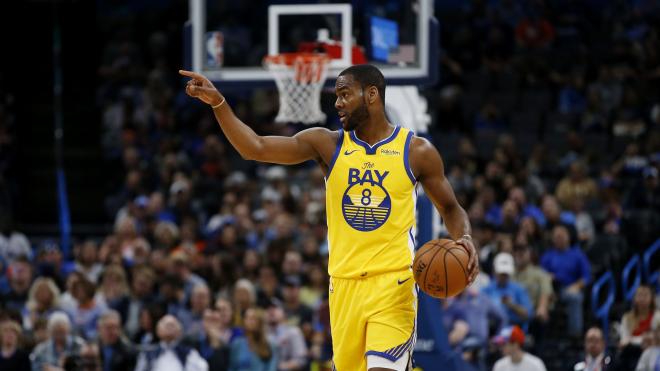 Cauley-Stein is averaging 7.9 points, 6.3 rebounds and 1.4 assists with a field goal percentage of 56.1 percent. [image source: ESPN- YouTube]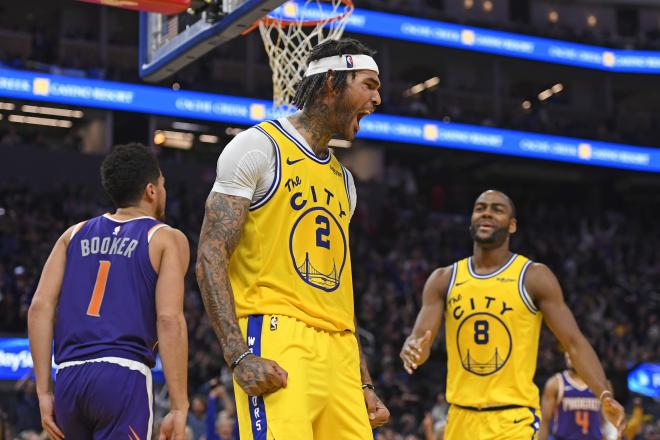 Chriss is averaging 7.3 points, 5.3 rebounds and 1.9 assists.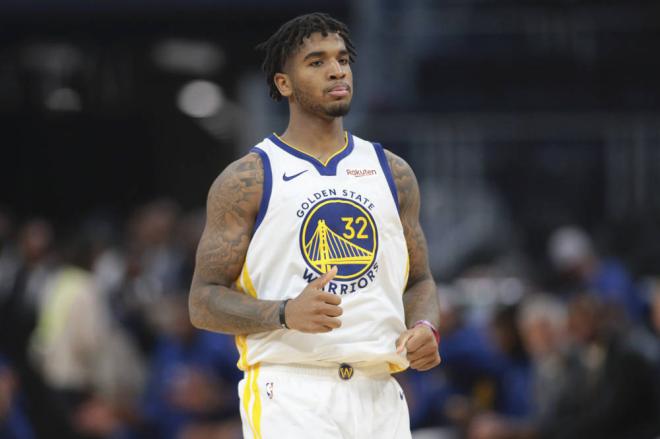 © ALL RIGHTS RESERVED