After the conclusion of each NBA season, the National Basketball Association forms three all-NBA teams recognizing the greatest players in the game that year. Major League Baseball decided to follow what the NBA did and announced its debut all-MLB team in 2019. Here is how the players on the all-MLB team did in 2019.
Realmuto slashed .275/.328/.493 with 25 HR and 83 RBIs. [image source: MLB- YouTube]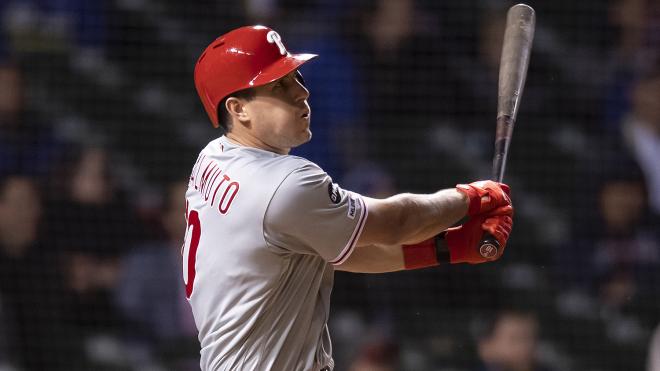 Alonso won the Rookie of the Year award by setting the rookie home run record with 53 HR, 120 RBIs while slashing .260/.358/.583. [image source: slgckgc- Flickr]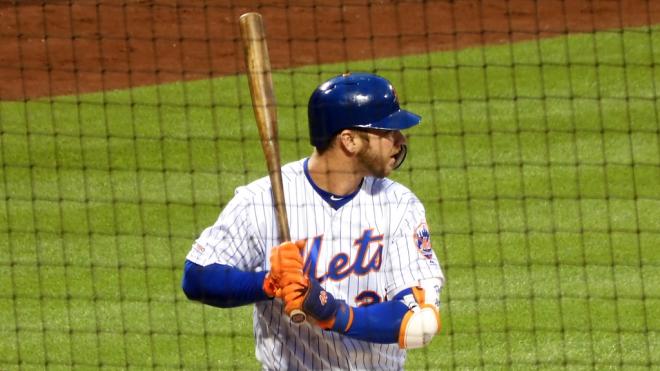 LeMahieu had the best season of his career slashing .327/.375/.518 with 197 hits, 26 HR and 102 RBIs. [image source: MLB- YouTube]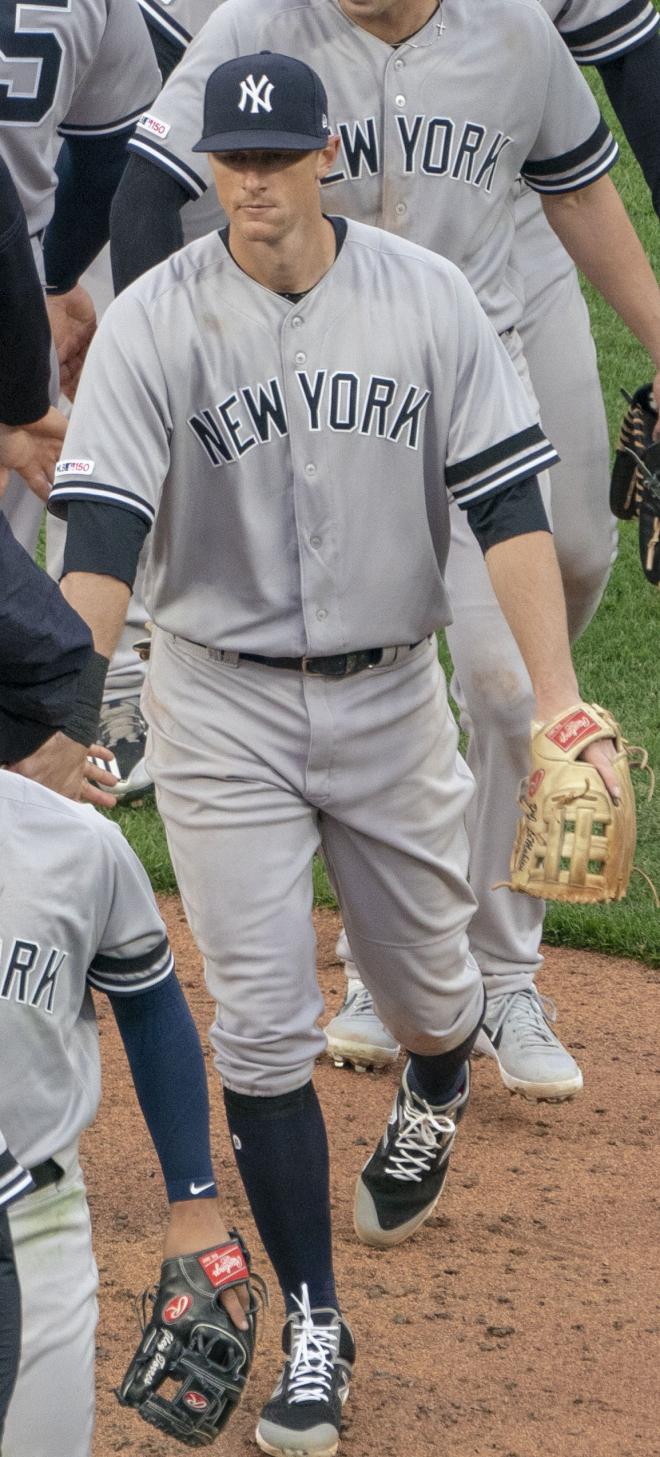 Don't miss our page on Facebook!
© ALL RIGHTS RESERVED