1
Matt Roloff of 'Little People, Big World' shares overflying Lake Tahoe
Matt Roloff flew from Oregon and this was one of the first pictures he shared. Lake Tahoe looks stunning. Matt said that it was taken "looking west."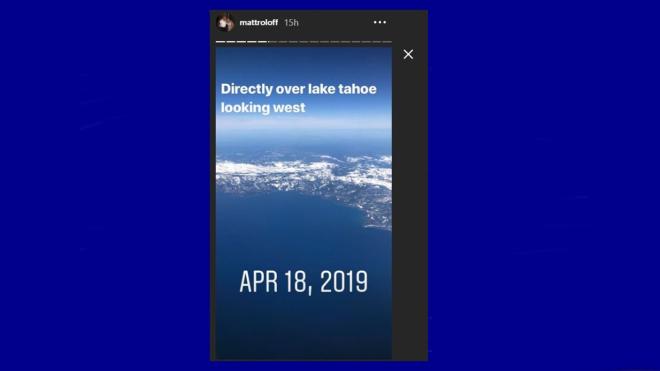 2
Flying over Yosemite 'LPBW' close up
The patriarch of 'LPBW' got a really good close-up of El Capitan. Matt Roloff got a nice angle of it.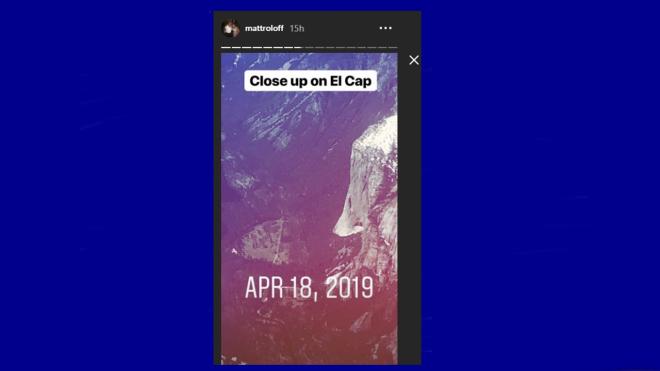 3
Catalina Island seen from the air by Matt Roloff
The weather looked wonderful and it's so clear. In this photo, Matt shared a view of Catalina Island.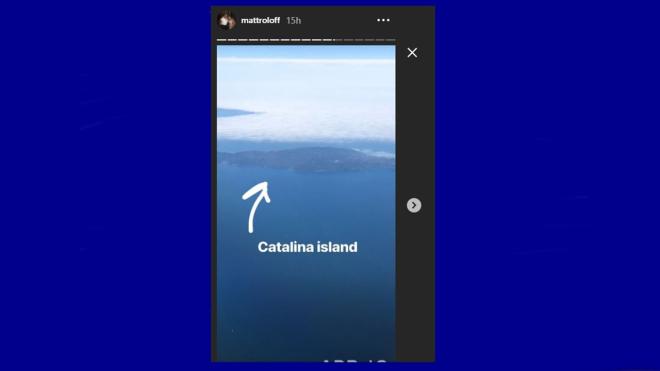 © ALL RIGHTS RESERVED