There are few candies that are more synonymous than Peeps. These days, they are around year round, but they still are thought of most around Easter.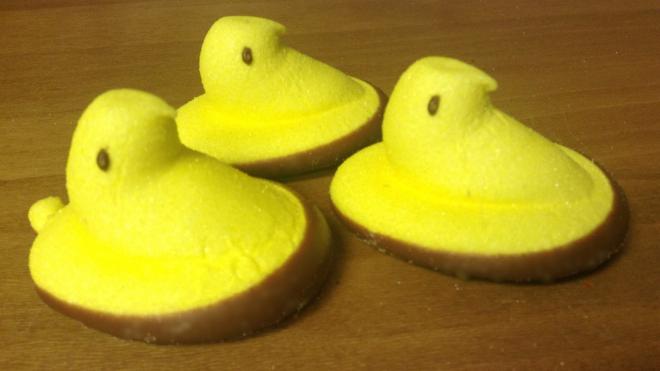 2
Reese's Peanut Butter Egg
There's nothing like the nice peanut butter and chocolate combo that is specially designed for Easter.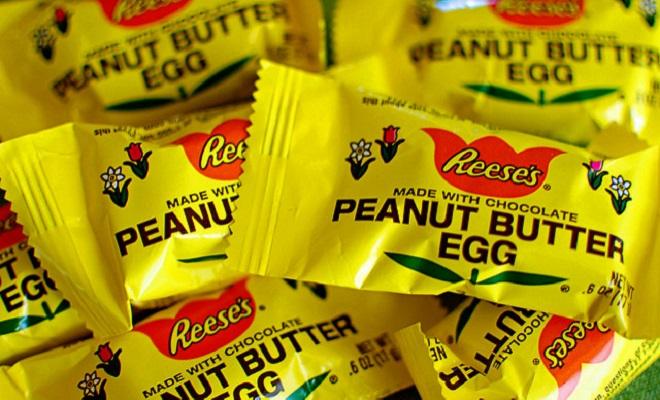 3
Russell Stover's Chocolate Eggs
These eggs are a long standing Easter tradition for good reason. They're delicious.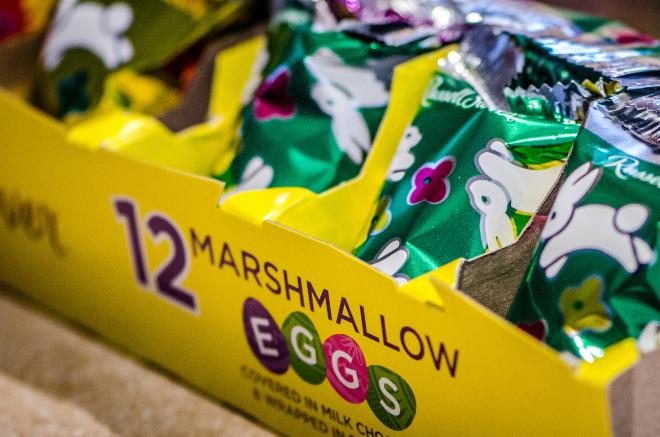 © ALL RIGHTS RESERVED